Moving audiences from inspiration to

impact.
Plus Media Solutions

provides an Impact Management System that

seamlessly connects audiences to engagement opportunities

at the moment of interest and measures concrete behavior.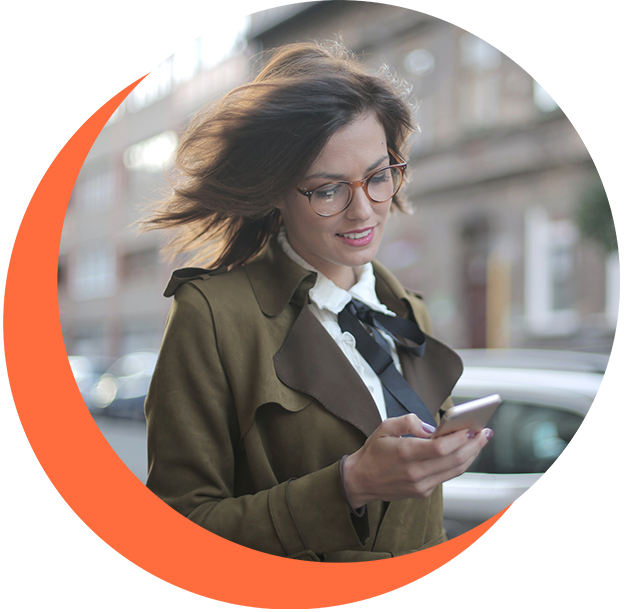 Why Plus Media Solutions?
You've got an inspiring campaign, a sustainable story, an educational and entertaining film or an event. Your audiences/consumers are energized and motivated to learn more and take action...
... and then what?
Plus Media Solutions answers "What can I do?" with actionable prompts, offering one-click access to a curated, vetted menu of positive engagement opportunities specifically tailored to your brand, platform, content or event.
Now you can know what your audiences/consumers do once they've been inspired. Real impact measurement, including third-party data aggregation, gives you the full impact picture.
We move your audience from passive viewing to active impact.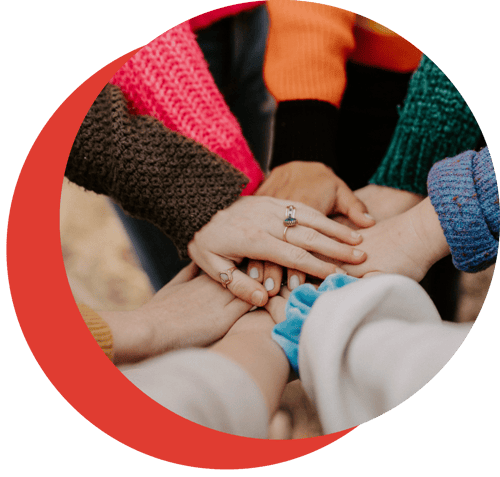 WHO WE ARE
Until now, there has been no easy way to take action once you've been inspired by a brand, film, video, speaker or product.
+Media bridges this gap between interest and action, seamlessly bringing people — whether watching, experiencing, or buying — with a single click to a world of solutions to create positive impact.
We're a female-led, public benefit corporation whose unique offering and impact SaaS model uses decades of sector expertise and technology to democratize access to social and environmental change, and provide concrete impact analytics.
WHAT WE DO
+Media's Impact Management System is an end-to-end offering consisting of three parts: strategy & advising, proprietary SaaS technology and tailored behavioral analytics.
We transform inspiration into action in one click, offering a comprehensive selection of vetted solutions for effective and efficient user engagement and impact at scale.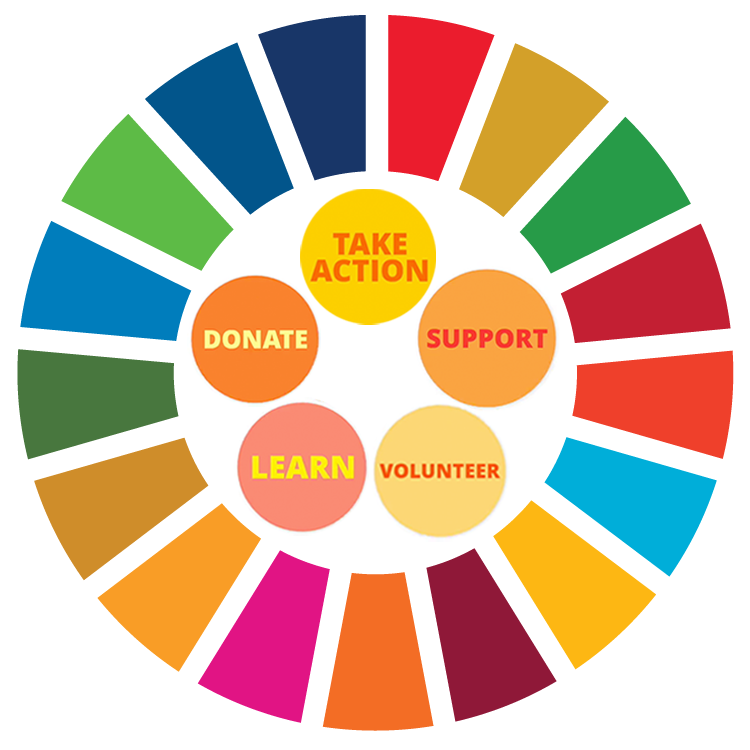 WHY WE DO IT
In today's competitive market, brands, content and events must differentiate themselves and avoid greenwashing. Corporate impact is a must-have, yet it is delivered through piecemeal, unmeasurable projects and programs.
Stories, so integral to our culture, offer inspirational content yet leave audiences hanging. Today's consumer expects immediacy and demands more engagement from their brands.
The constant barrage of awareness-raising campaigns neglects to include clear, trusted calls to action and leaves viewers wondering, "What can I do?" +Media exists to remove the barriers to consumer engagement and create change-makers who are empowered to generate measurable positive impact.

Boost Sales of Fair, Ethically Produced and Sustainable Goods and Services

Track and Analyze Behavioral Data to Refine Your Message Based on Interest, Engagement and Dollar Flow

Align Your Message with Actionable Solutions to Global Challenges

Move Awareness to Action with Curated and Vetted Solutions

Connect Consumers with Ways to Create Meaningful Change at the Moment of Inspiration

Maximize Impact and Differentiate Your Message via Contextual Call-to-Action Integrations