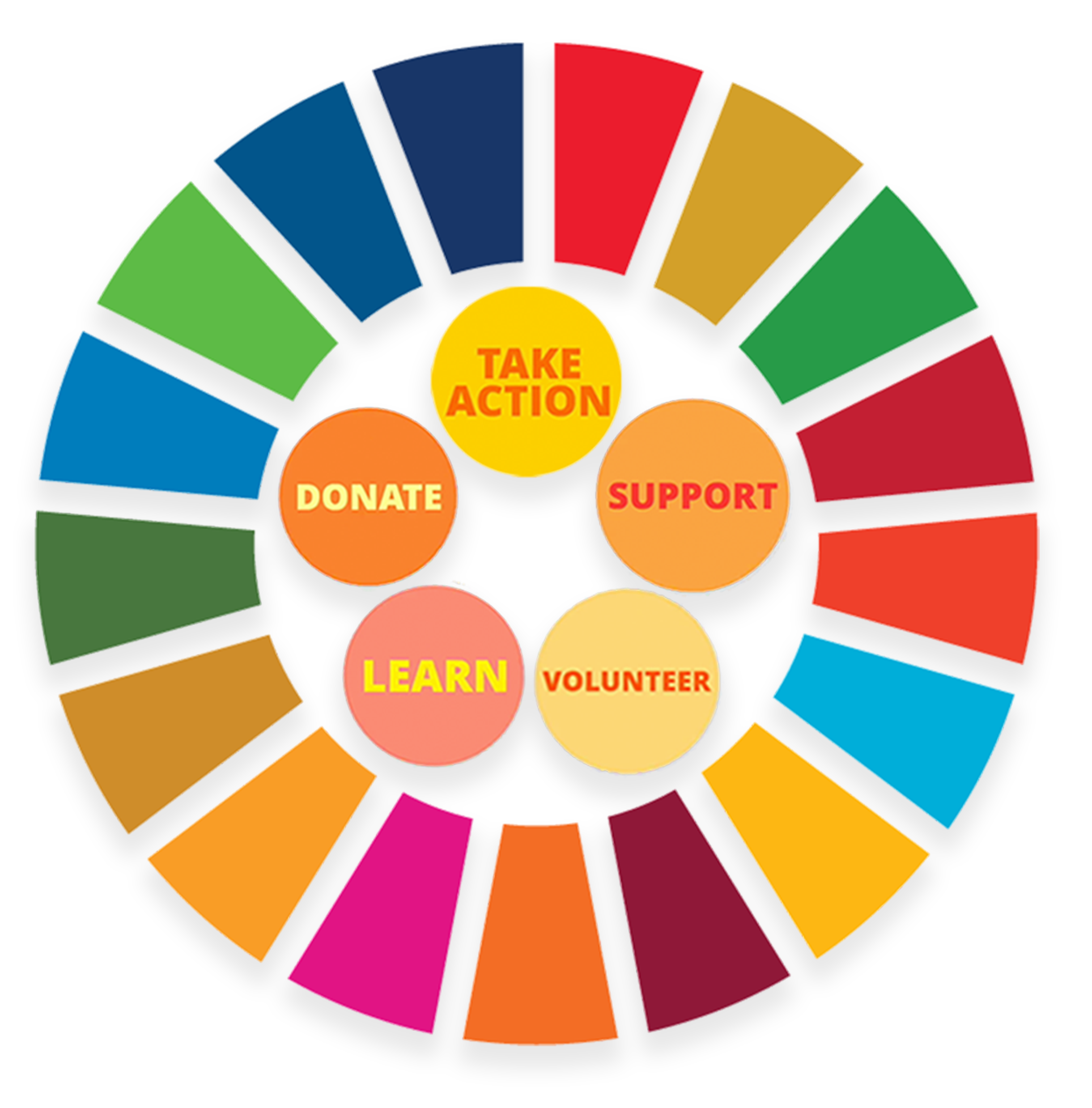 Curate:
Discover contextual solutions based on the United Nations Sustainable Development Goals (UN SDGs) that complement your purpose-driven messaging in our curated and vetted

Engagement Opportunity Library.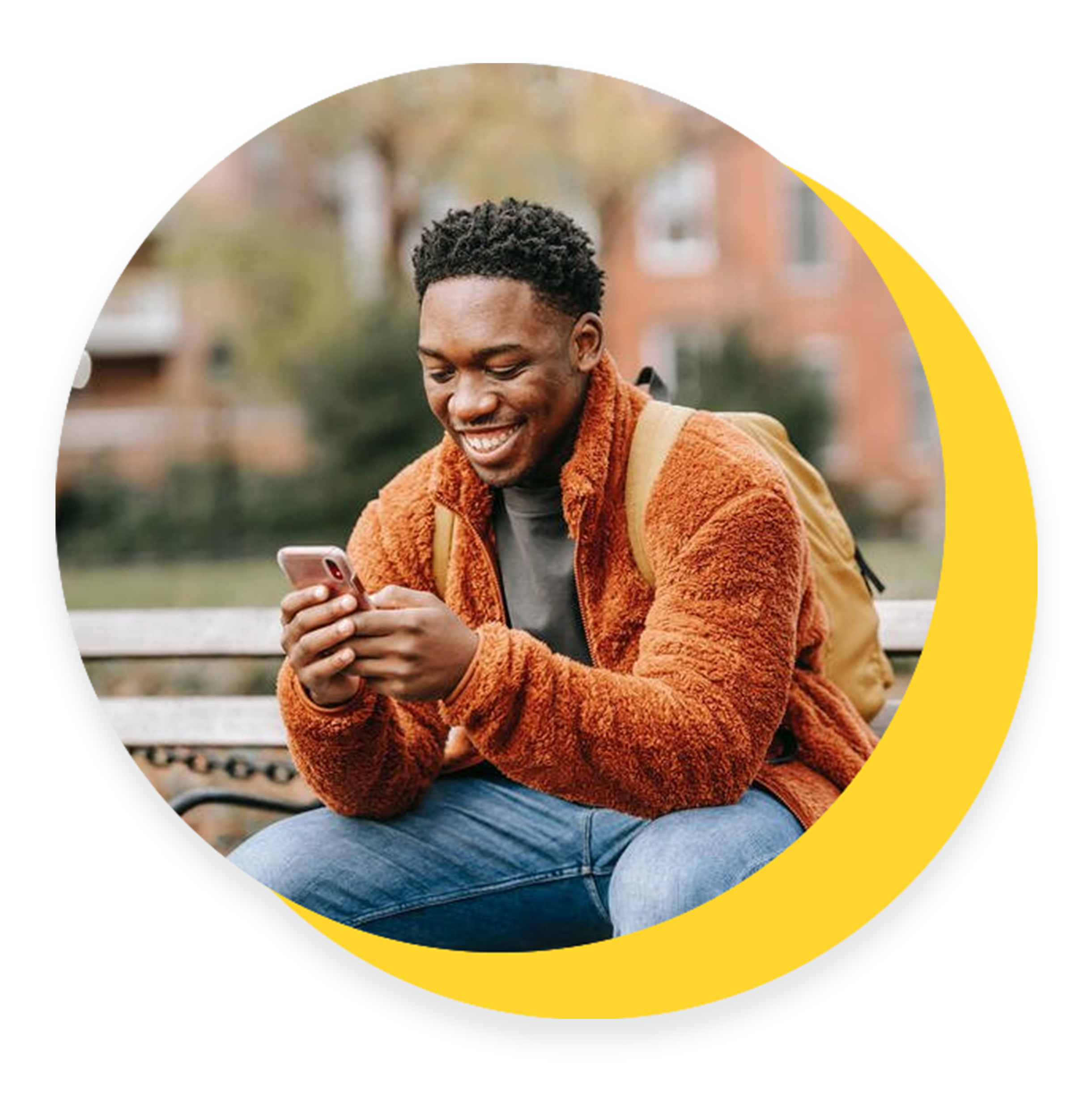 Engage:
Immediately activate your inspired audience with a single click by embedding, sharing & strategically distributing your easily customizable +Impact HubTM.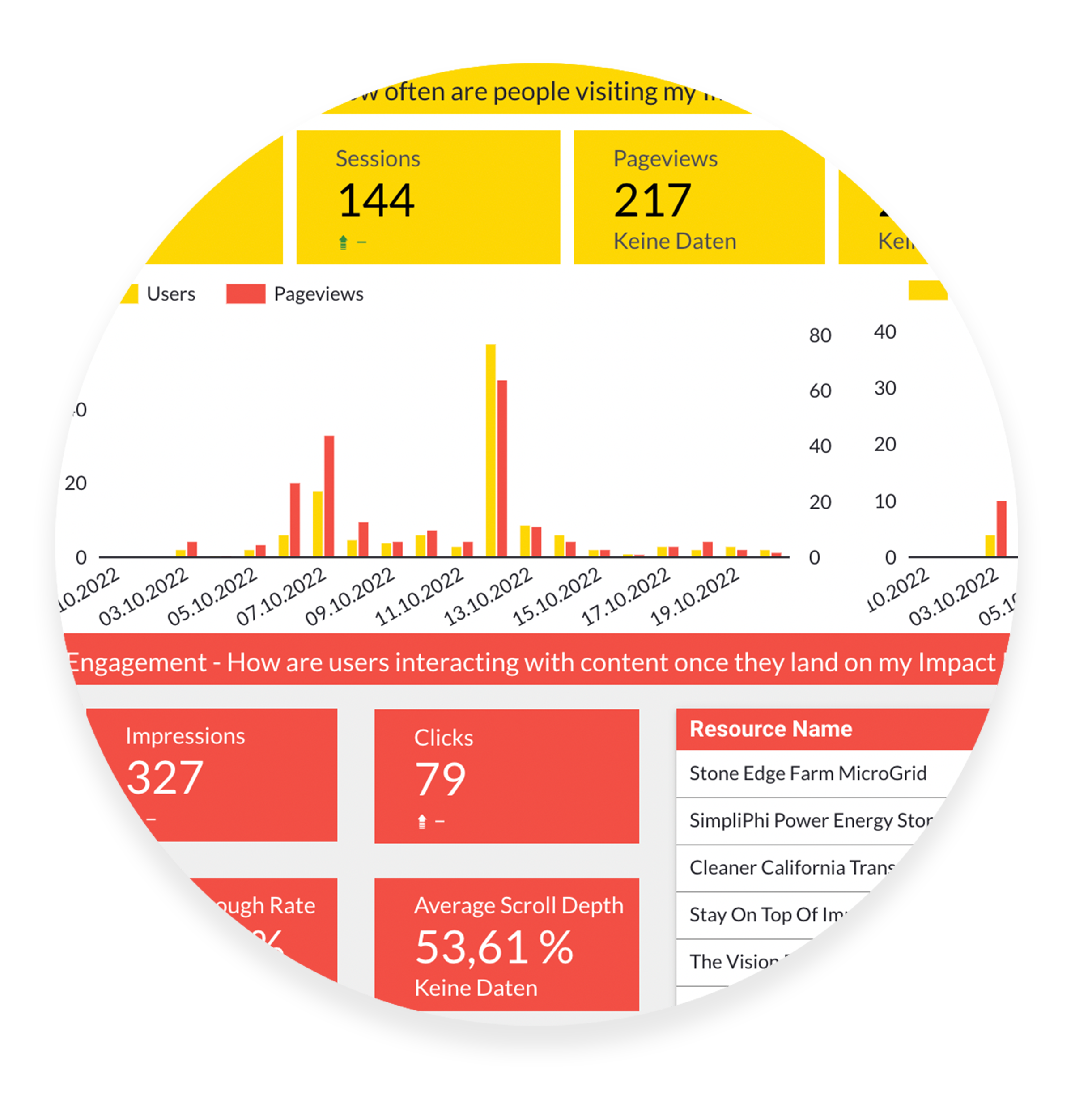 Measure:
Utilize dynamic campaign insights from our proprietary +Impact Analytics DashboardTM for Sustainability & ESG reporting, quick learning, and more effective messaging.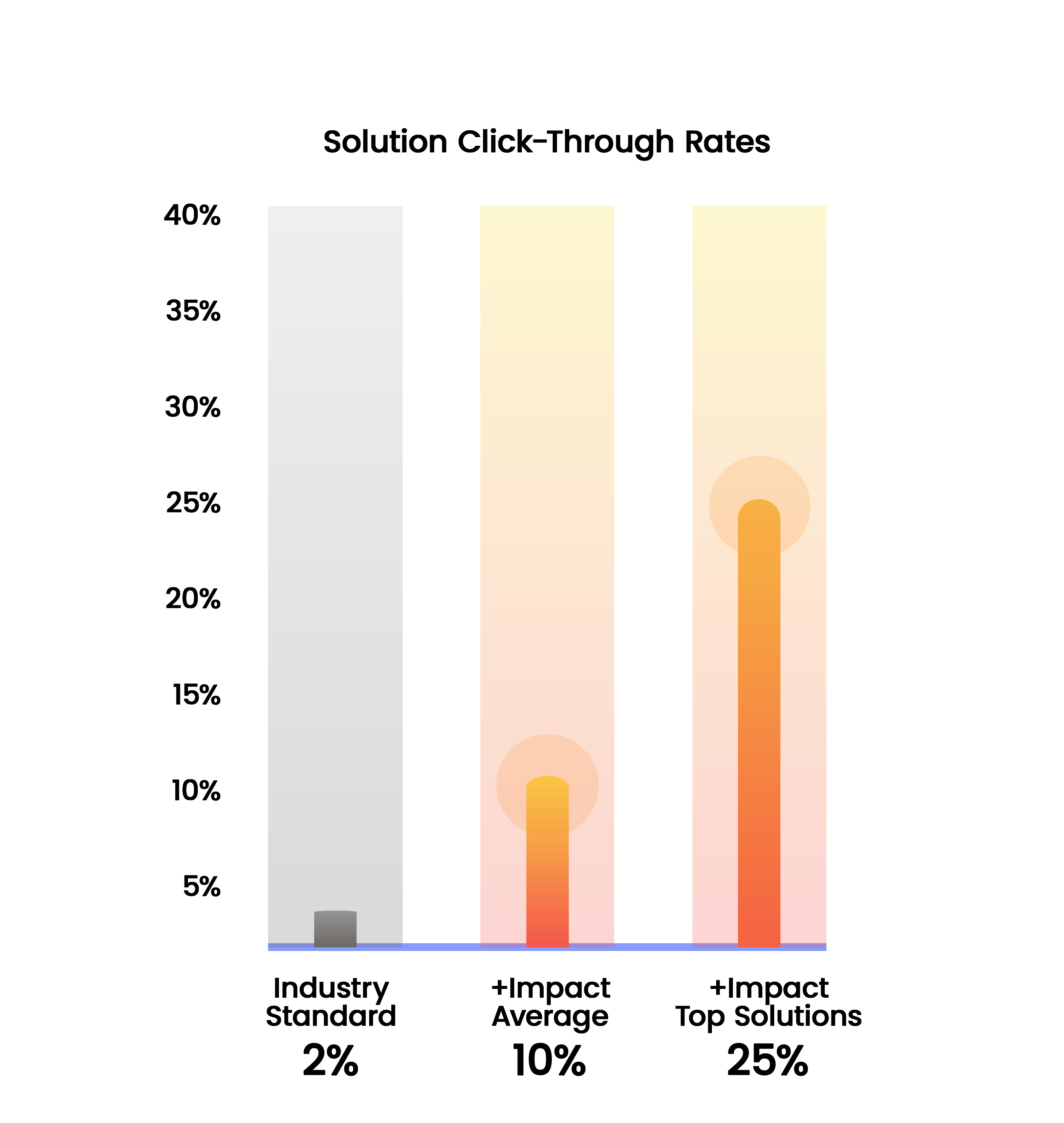 Our tech-enabled

+Impact MarComm Solution
moves inspired consumers to action and provides concrete analytics, transforming passive inspiration into insightful impact.
Got Purpose?
We're Here For You.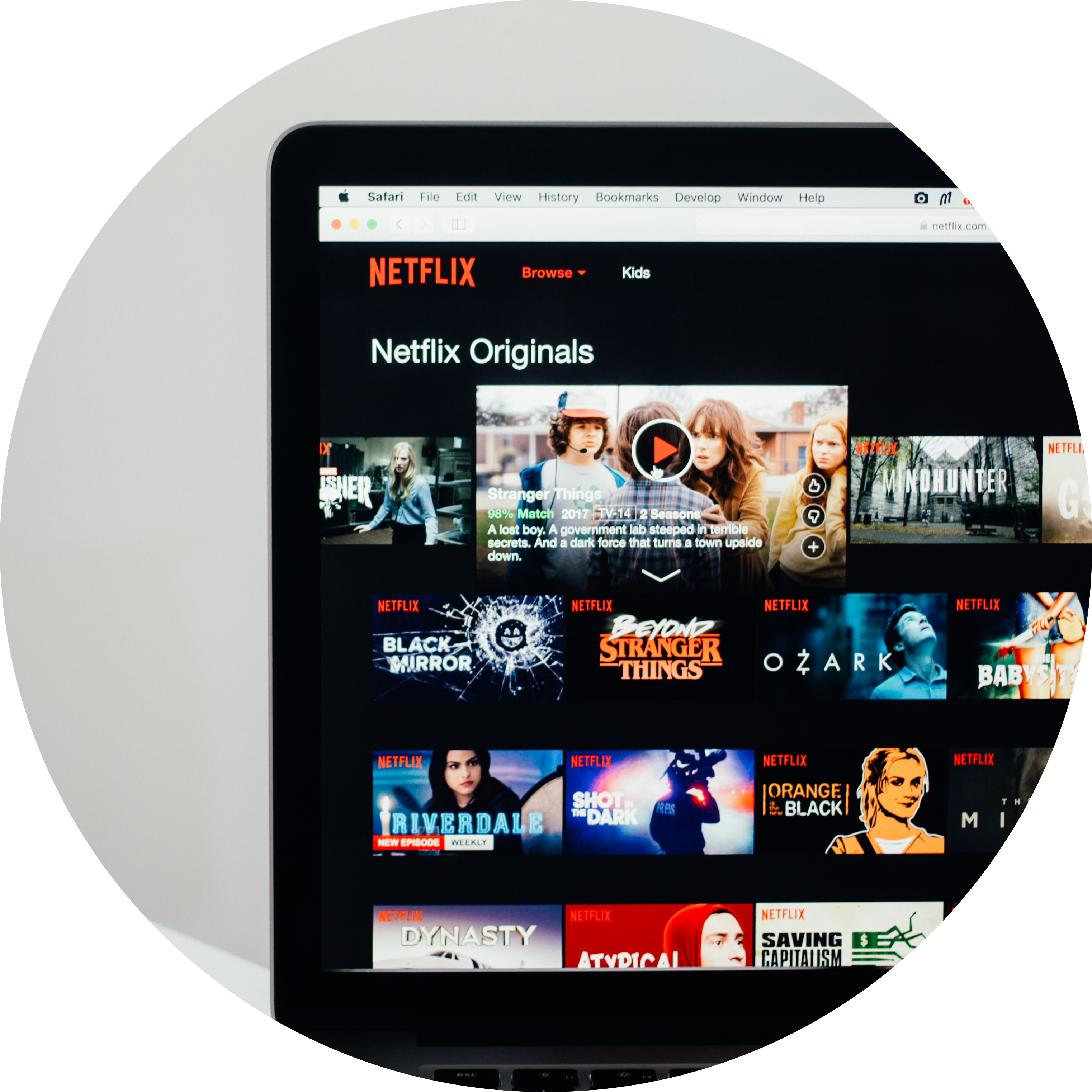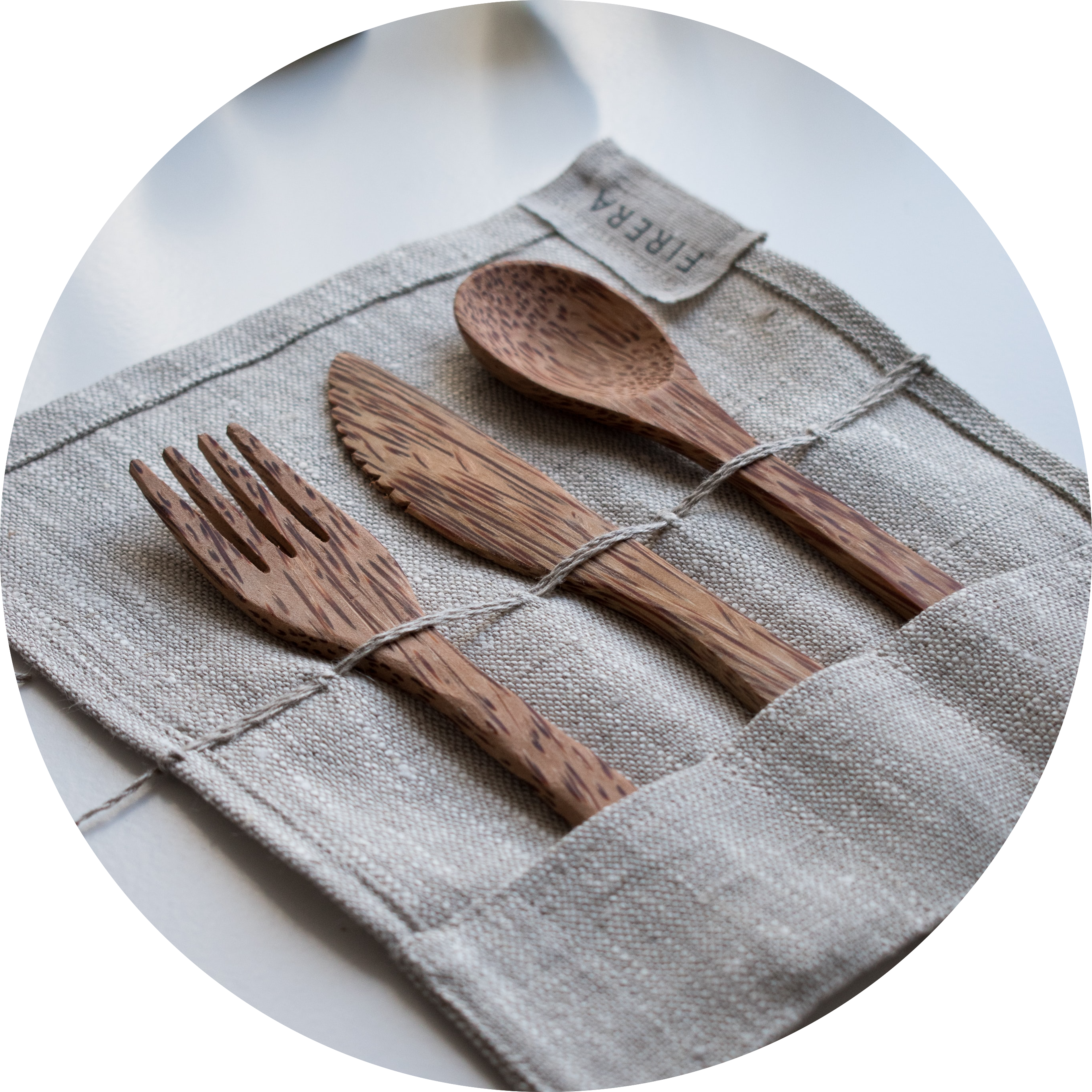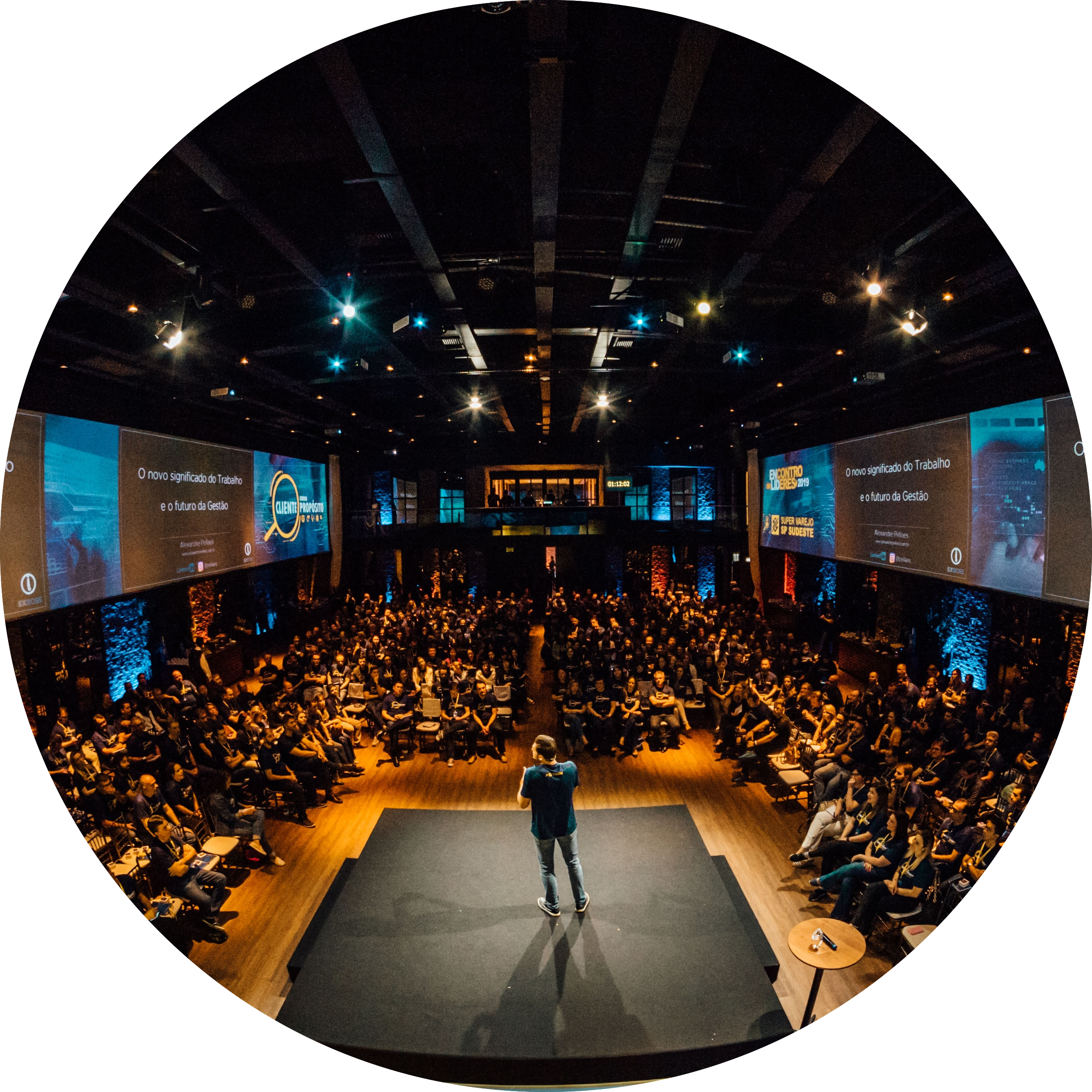 Feature, Documentary, &
Short Films
All Platforms
Visual & Print Media
Purpose-Driven Advertising
Cause-Marketing Campaigns
Sustainability PR Initiatives
Virtual, In-Person, or Hybrid
Conferences &
Conventions
Concerts, Festivals & Other

Boost Sales of Fair, Ethically Produced and Sustainable Goods and Services

Track and Analyze Behavioral Data to Refine Your Message Based on Interest, Engagement and Dollar Flow

Align Your Message with Actionable Solutions to Global Challenges

Move Awareness to Action with Curated and Vetted Solutions

Connect Consumers with Ways to Create Meaningful Change at the Moment of Inspiration

Maximize Impact and Differentiate Your Message via Contextual Call-to-Action Integrations