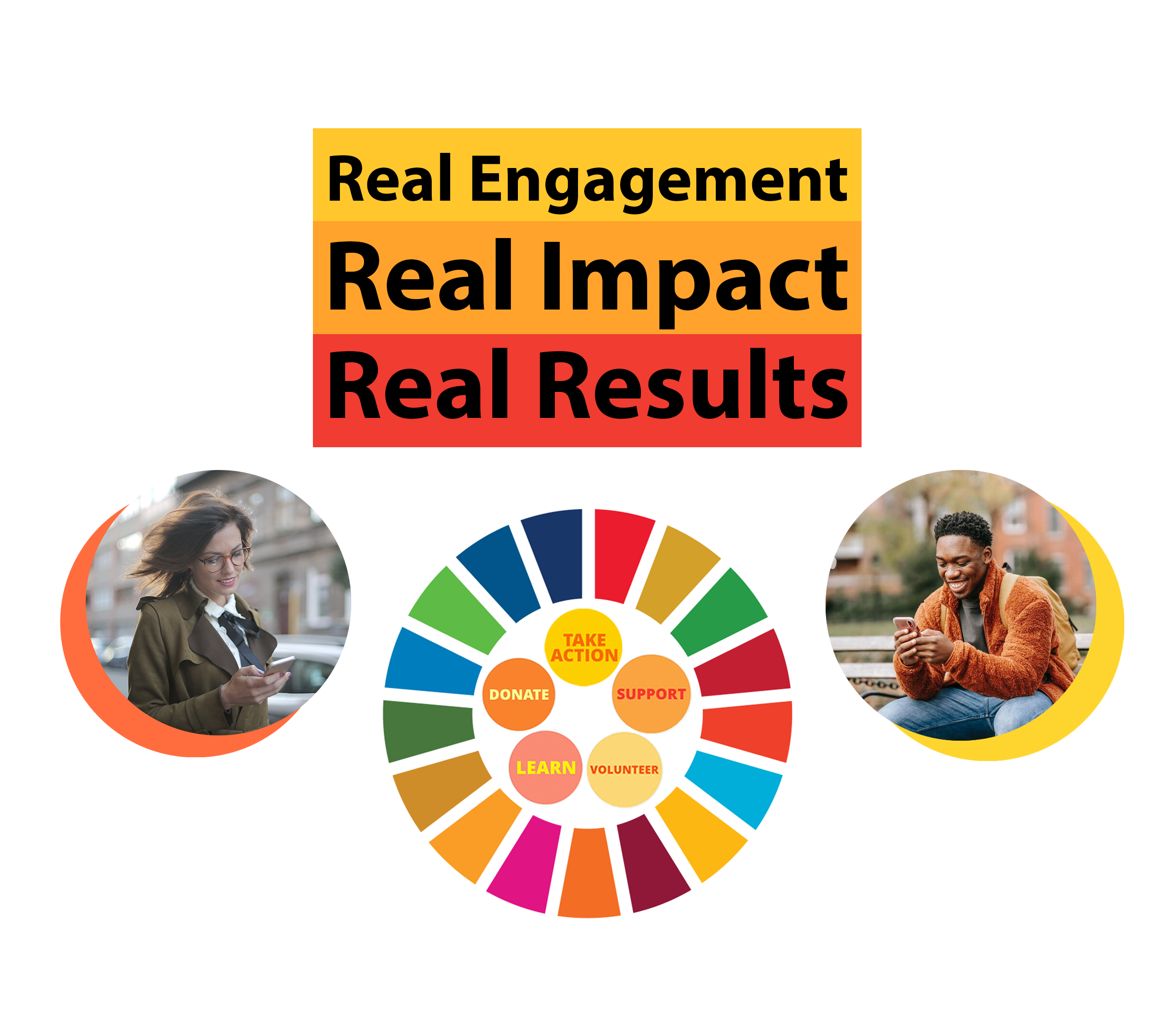 Our Work
Plus Media Solutions assists you on your impact journey from start to finish. See how our partners have moved from inspiration to impact using the power of the +Impact HubTM.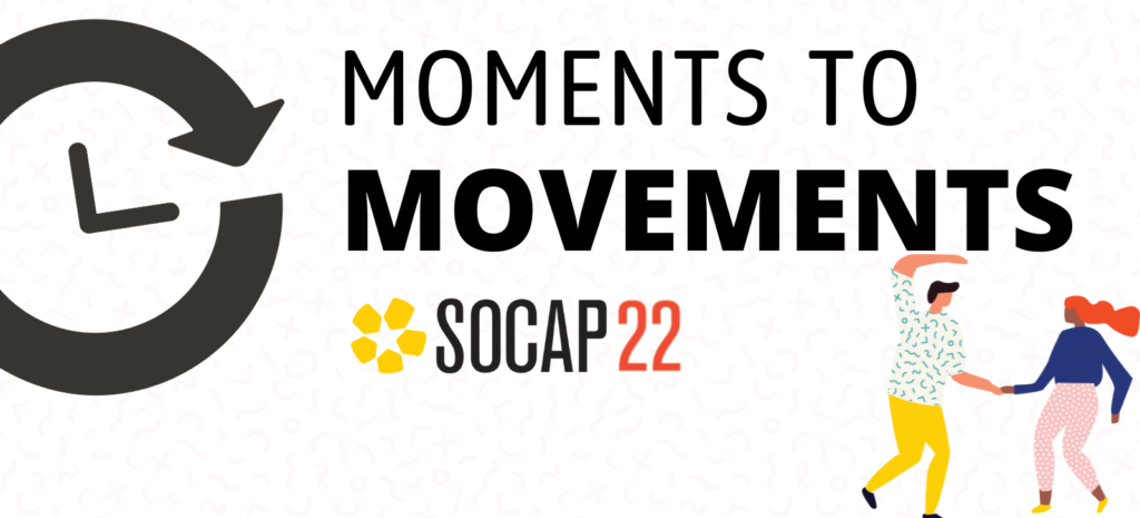 "We conducted a pilot of [+Media's] impact management and engagement platform

and it resulted in a really impressive engagement rate, both during the event and long after.
Thanks Julie Davitz and team!"
Robert Munson,

President, SOCAP Global
SOCAP Global Case Study
Objective:
To deepen SOCAP22 attendee engagement with actionable solutions toward a more just and sustainable economy.



Outcomes:
+Media amplified and measured SOCAP Global's engagement both during and after the SOCAP22 conference
+Media's analytics uncovered attendee topic preferences for future events as well as the opportunity for SOCAP Global to leverage their +Impact Hub

TM

to activate their community year-round.
▸ 500+ +Impact HubTM users during the event and over 120 users after
▸

35%

top solution engagement rate
▸ 75+

actions taken with ESG & circularity solutions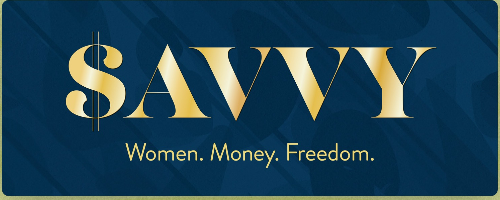 "

+Media is a game changer

for social impact content. It offers an immediate way for my audience to take action. As a director,

being able to see the impact our films are having in a quantitative way is invaluable.

After all, inspiring change and action is why we tell the stories we tell."



Robin Hauser, Director & Producer,

Finish Line Features
Finish Line Features Case Study
Objective:
To encourage and verify audience activation to gauge the impact of Finish Line Feature's award-winning social impact film, $avvy.



Outcomes:
Finish Line Features successfully went beyond raising awareness, actively engaging their audience with the issue of financial literacy and capturing the results via the $avvy +Impact Hub

TM

.
▸ 1,500+

activated viewers since the $avvy +Impact Hub's launch
▸ 84%

of audience members visited the +Impact HubTM

during a $avvy screening event
▸ 24%

engagement with the top financial literacy solution
Click the Button Below to Begin

Your Impact Journey

Today!