Moving audiences from inspiration to

impact.
Plus Media Solutions

is a two-sided impact solutions provider that

seamlessly connects audiences to engagement opportunities

at the moment of interest.
Click on the selection of videos below to experience Plus Media Solutions' value offering for some of our clients.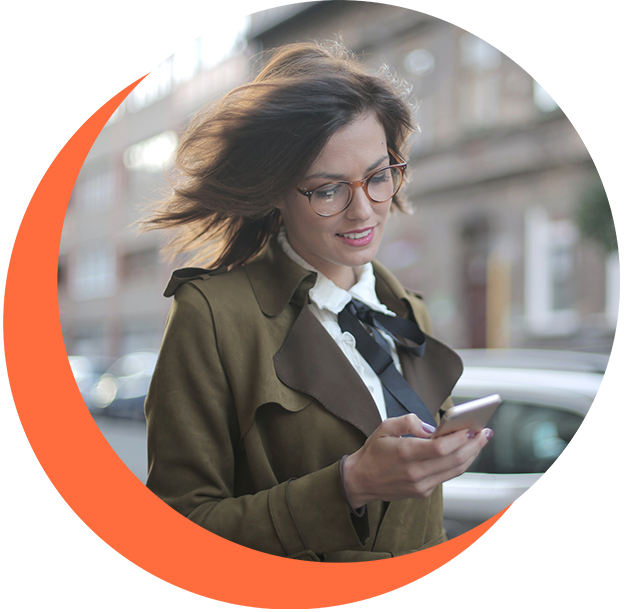 How does Plus Media Solutions work?
You've just watched a great TV show, film or documentary. You're inspired, motivated, energized.

Now what?
Plus Media Solutions answers

"What can I do?"

with an

actionable Learn/Act prompt

, offering one-click access to a

curated, vetted menu of positive engagement opportunities

designed for the content you just viewed.
By doing this, we move audiences from passive viewing

to active impact.

... Boost Sales of Fair, Ethically-Produced and Sustainable Products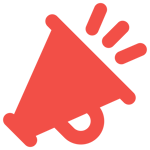 ... Drive Awareness, Raise Funds, and Recruit Volunteers for Your Cause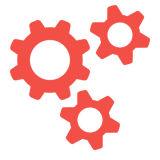 ... Track and Analyze Click-Through Data to Refine Your Video Content Based on Interest, Engagement, and Dollar Flow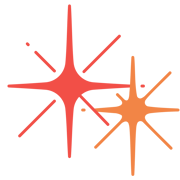 ... Connect Viewers with Ways to Create Meaningful Change - at the Moment of Inspiration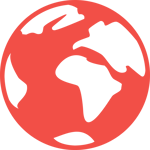 ... Align Your Video Content with Actionable Solutions to Global Challenges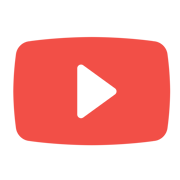 ... Maximize the Potential Impact of Your Video Content Via Our In-Content Call-to-Action Integrations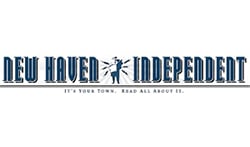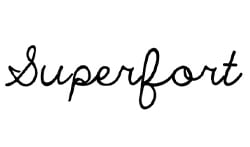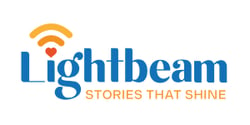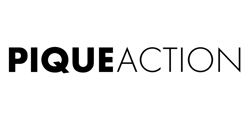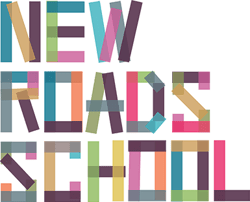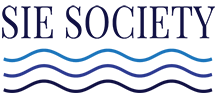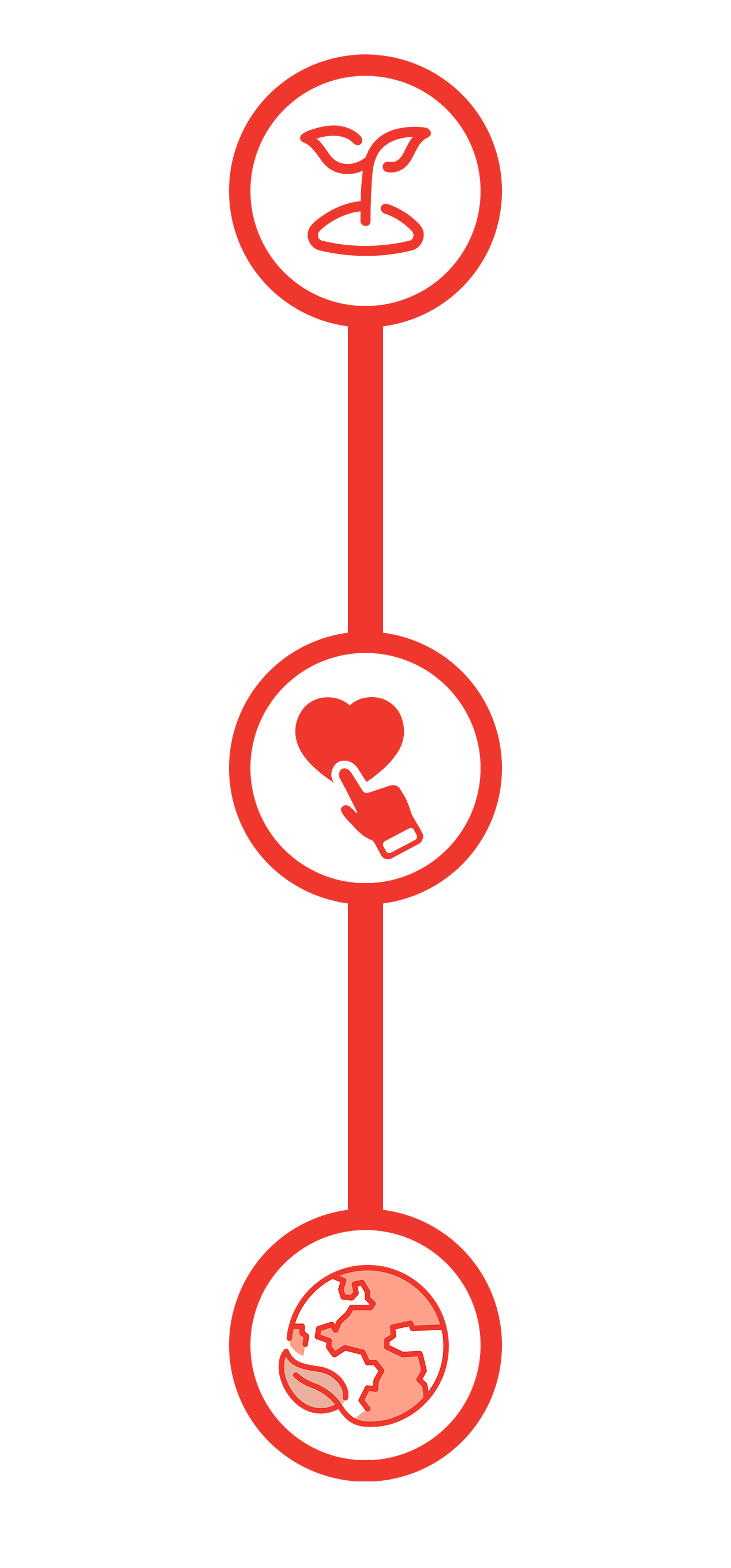 The seed for Plus Media Solutions was planted years before the idea came to fruition. Years ago, our Founder, Julie Davitz, wrote a pilot series for the Oprah Winfrey Network (OWN). The series, which didn't end up airing due to timing, was focused around "feel-good" video content paired with meaningful, easily-achievable calls to action.
After the 2016 election and to an even greater degree during the pandemic, people around the globe turned their attention toward issues like food security, healthcare, social justice, and environmental causes. At the same time, consumption of content soared, mobile devices became ubiquitous and the urgency for solutions became palpable. Charitable giving now represents around $450 billion each year. Now more than ever, people want to take action. Plus Media Solutions provides the expertise and seamless integration to scale access to solutions.
Plus Media Solutions is the culmination of Julie's decades of experience in the global social impact sector. Julie recognized a glaring gap - awareness raising was everywhere, yet everyone was asking "what can I do?". Plus Media Solutions provides the answers at each viewers fingertips.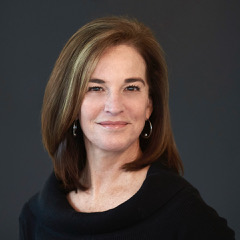 Julie Davitz
Founder & CEO
she / her / hers
Julie Davitz is an internationally recognized impact leader. Prior to founding Plus Media Solutions, Inc, she was Head of Impact Solutions for BNP Paribas/Bank of the West, the 8th largest private bank in the world, where she was responsible for developing the bank's strategic wealth efforts towards sustainability and impact. She had her own global consulting firm and worked with hundreds of organizations from the US to India to Africa. Her perspective and deep experience with nonprofits, for profit companies and UHNW philanthropists and investors has led to her being an in demand speaker and panel participant at major conferences. Julie recognizes the urgency of interest, the rise in viable solutions and the technological delivery mechanisms. Her vision is to connect these three to offer scalable actions in order to address our 17 UN Sustainable Development Goals.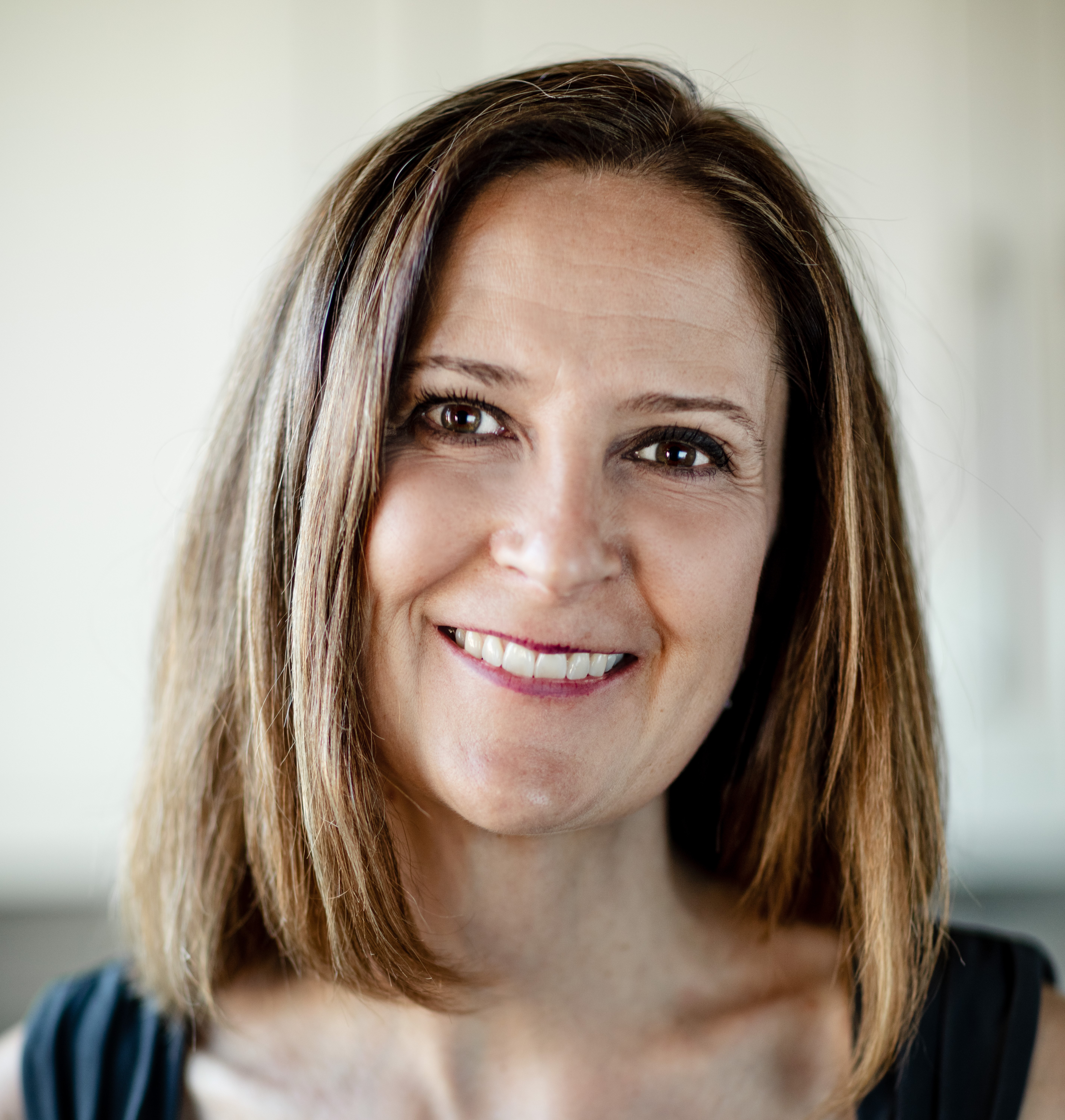 Sarah Henderson, CHMM, SEA
Chief Operating Officer
she / her / hers
Sarah Henderson a certified sustainability professional, product innovator and entrepreneurial leader. Prior to joining Plus Media Solutions, Inc, she provided business analytics to the largest agencies in the US government bridging the gap between functional requirements and software solutions to build successful multi-million dollar programs. Her experience developing the federal government's efforts towards safe and sustainable management of hazardous assets has shown her the importance of engaging communities through technology. Sarah's vision is to guide businesses and media towards solutions that support their business goals, protect the planet and provide social impact.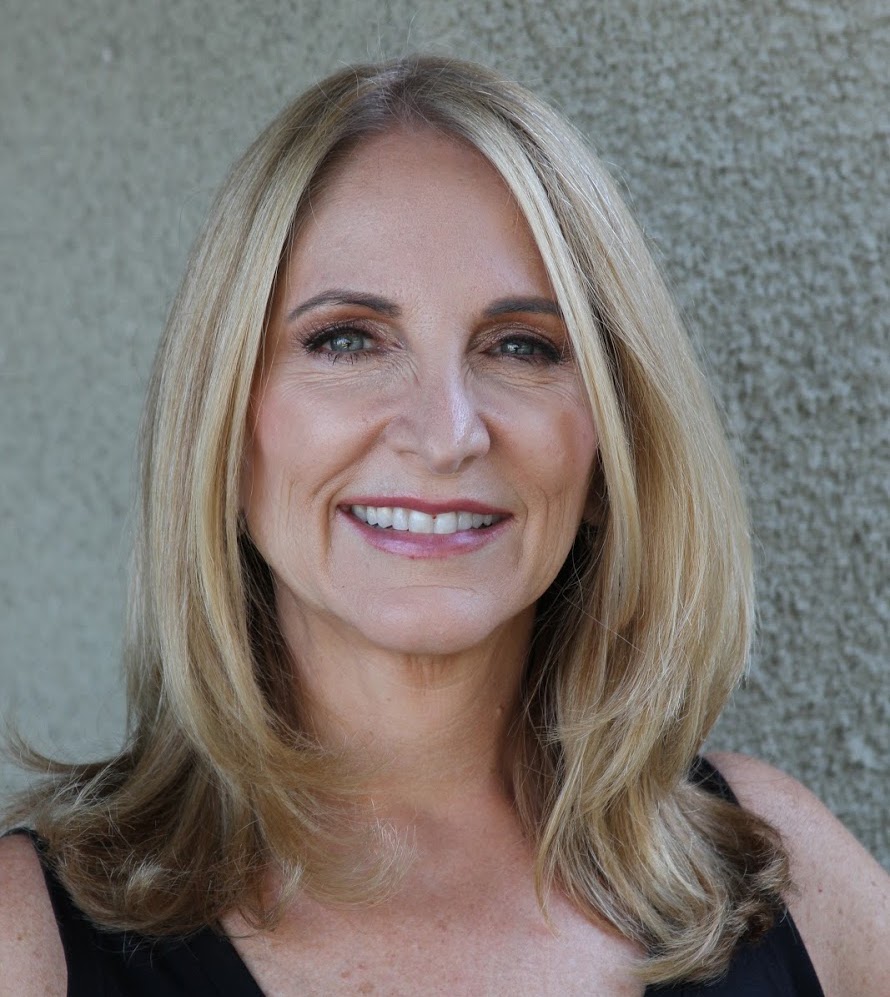 Elaine Bogart
Chief Financial Officer
she / her / hers
Elaine Bogart is a highly credentialed and proven chief financial officer with deep expertise in media and entertainment, technology, and high-growth and international finance landscapes. She is an innovative cross-functional thinker and a collaborative, inspiring leader who understands the global business landscape. Elaine is passionate about developing successful, financially sound companies. Prior to joining Plus Media Group, Elaine served as CFO for Mojix, Inc., a SaaS company for which she led a global finance and operations team across six countries. Earlier, for Seibo (now part of 4Wall Entertainment) the CEO recruited her to lead all finance operations including launching international subsidiaries. For Fullscreen, Inc. (now a subsidiary of Warner Media) she ran all financial operations to deliver profitability during a period of enormous and rapid growth. As a consultant, Elaine has created entire, ground-up systems where none existed to ensure tax, investor, and legal compliance, implemented best-practice fiscal and fraud-prevention procedures, and created systems to provide companies with financial reporting and actionable metrics. She is a member of Chief, a private membership network focused on connecting and supporting women executive leaders.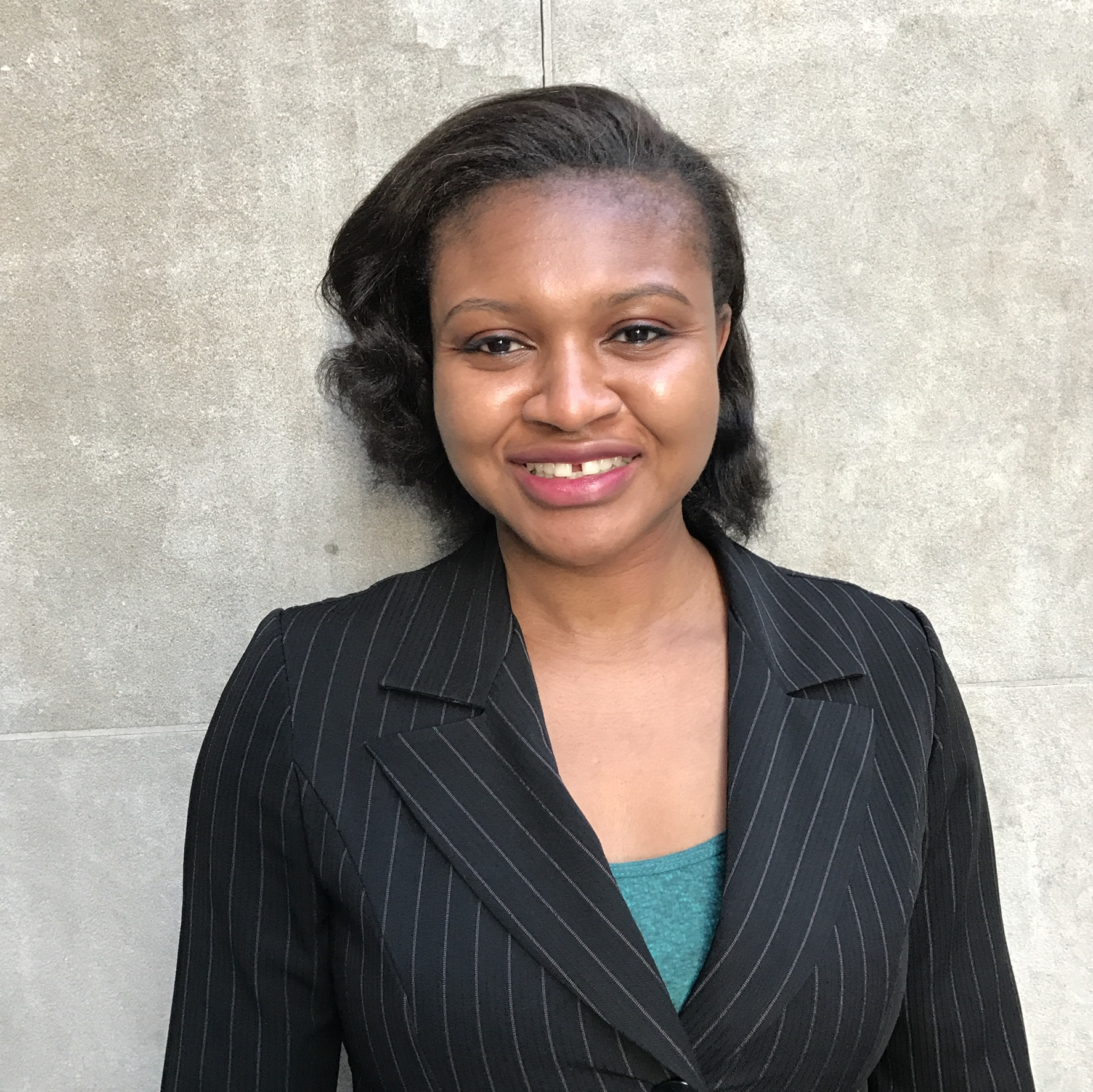 Eseohe Yamasaki
Chief Marketing and Communications Officer
she / her / hers
Eseohe is an award-winning writer, notable multimedia artist, public speaker and integrated marketing communications strategist with a career spanning two decades. Eseohe brings an international intersectional lens to media relations, corporate social responsibility and projects in diversity, equity, accessibility and inclusion. She organized the United Nations World Energy Day 2013 event and PR campaign that saw the day commemorated by President Barack Obama and October 2013 proclaimed National Energy Action Month by the U.S. Department of State. Eseohe has presented and led multiple communications workshops, has partnered on numerous social innovation actions Eseohe advises Net Impact and the African Heritage Institute, Inc. on sustainability projects and has been instrumental in raising over $179M for the American Committee for the Weizmann Institute of Science and the United Nations Global Compact — where she created a brand-learning program for the world's largest sustainability pact of over 7,000 businesses. Eseohe is the 2002 winner of the University of Michigan's Environmental Justice Initiative First Place award.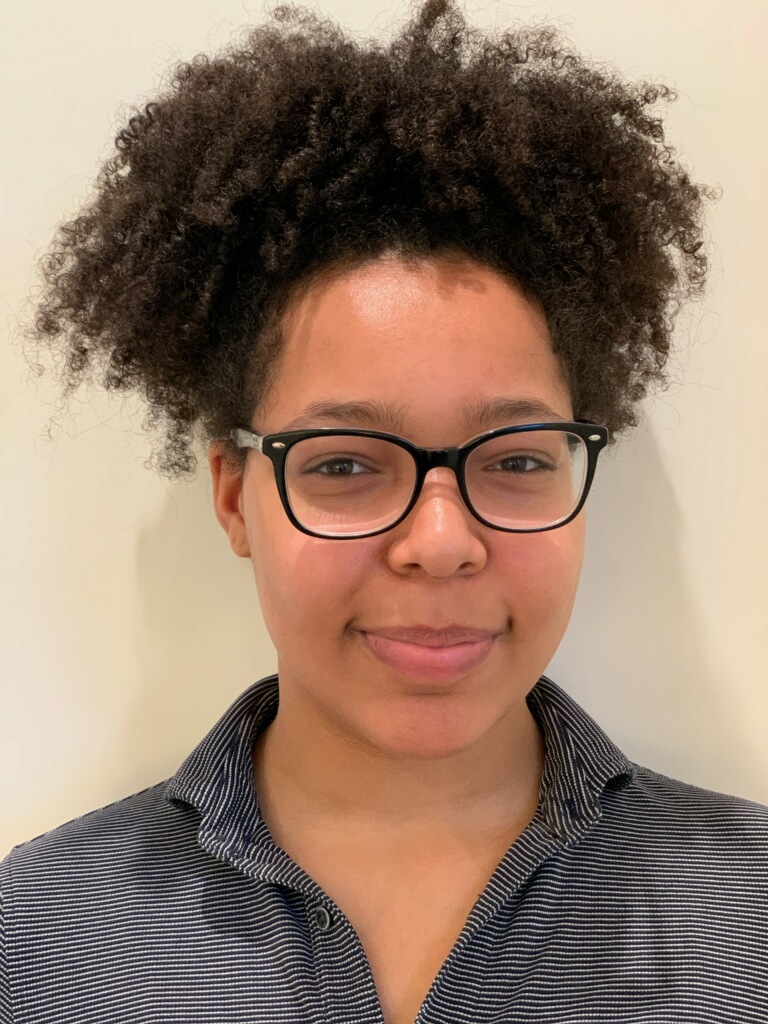 Tilly Brooks
Marketing Strategy Director
she / her / hers
Tilly Brooks is an undergraduate at Yale University, where she is studying Linguistics. Her research interests include Historical Linguistics, Semantics, and the use of Language on selected social media platforms. Outside of classes, she is involved in several community justice initiatives that focus on accessibility and knowledge-building. She is excited to join Plus Media as a Social Media Intern, and is looking forward to helping build a bridge between awareness and action.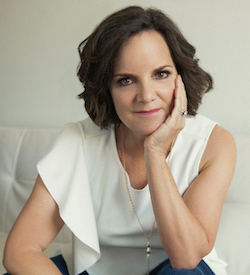 Kate Byrne
Growth Advisor
she / her / hers
Kate grows things; people, businesses, movements. Her career combines her love of media, the power of technology and the impact of heart to help people and business be forces for good. The Stanford grad is a trusted voice and cross-sector translator, a gifted rainmaker and team builder. Byrne has a successful track record as a well-respected executive leader at blue chip brands such as SOCAP Global, Businessweek, Inc, Fast Company, Tides, and the George Lucas Education Foundation. While CEO of Katapult X, she leveled her skills to the global scene, by building the new impact ecosystem's global community platform. She is the Co-Founder of the Stewardship Circle for the Next Economy leading efforts to make the impact ecosystem more efficient, equitable and broad reaching. An advocate for women and girls, Byrne is the Editor for Media Village's WomenAdvancing.org, former President of the UN Women SF Board, Commissioner for the Marin Women's Commission and co Chair for the Marin Teen Girls Conference.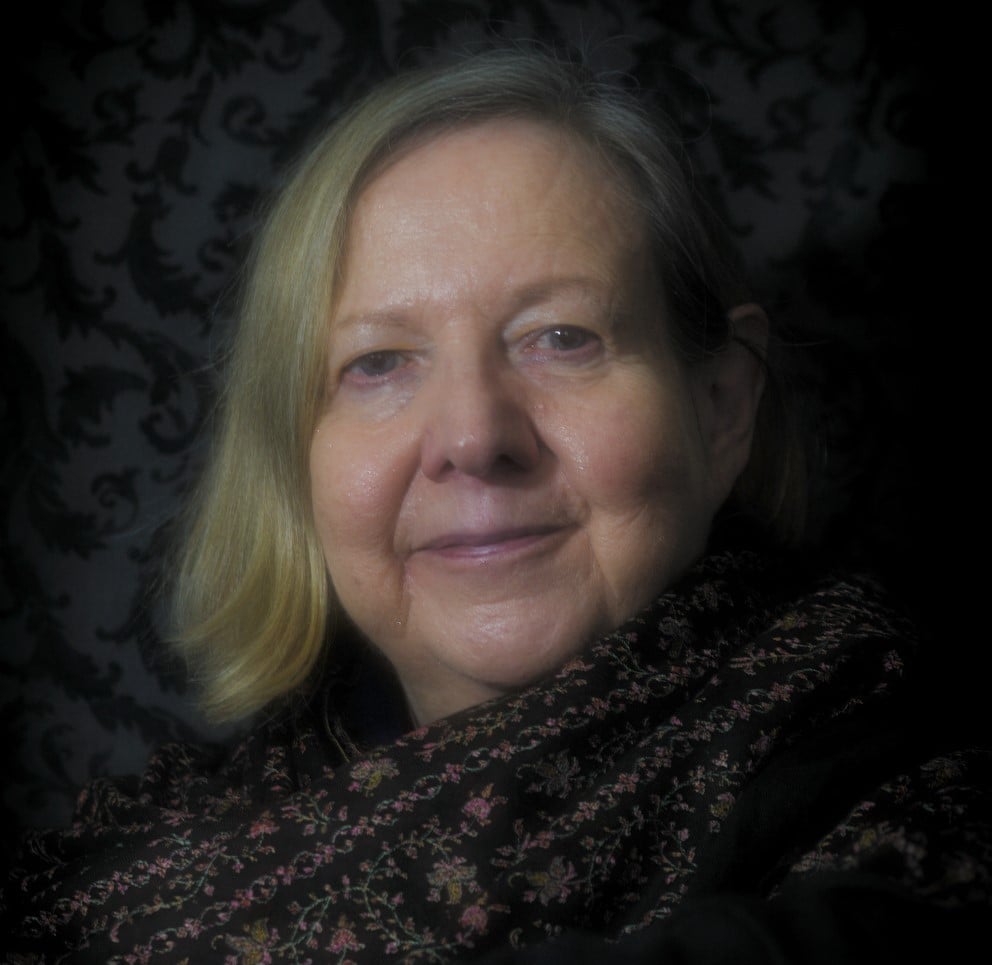 Barbara Erskine
Special Projects
she / her / hers
Barbara Erskine is a media relations professional with a keen interest in diplomacy and international relations. That led her from New York to Paris and the New York Times, where she worked with Flora Lewis on the Foreign Affairs Column. From there, she joined the World Economic Forum in Geneva and led their media relations, traveling the globe to meet journalists and get them in involved in Forum events; in Davos, she created a parallel program for the media. After ten years at the Forum, she moved first to Wired Magazine as European Editor, and then to start her own company. She has worked with governments, the United Nations, and others to build a media focus on initiatives ranging from vaccines, science, the oceans, sustainability, women's issues--notably at the Women's Forum for the Economy and Society (Paris and Deauville); geopolitics and finance-- at Ambrosetti/The European House (Milan and Cernobbio); and, most recently, ESG and impact investing with the TBLI Group.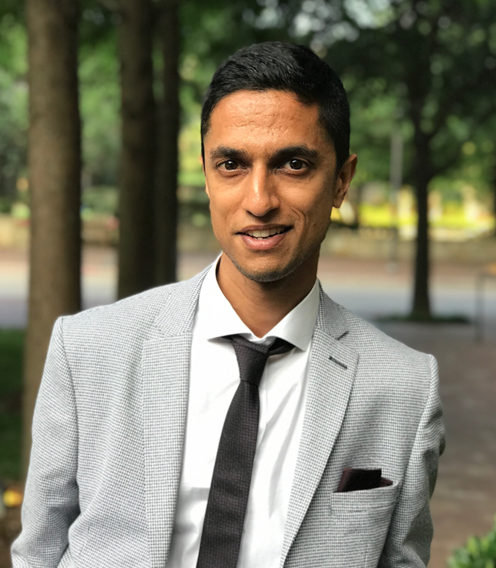 Akash Ghai
Plus Media Advisor
he / him / his
Akash Ghai is a dynamic corporate social responsibility (CSR) executive with a global career spanning the intergovernmental, corporate and NGO sectors. A strategic collaborator, Akash helps leaders identify and create key opportunities that both enable social impact and align with their core business strategies. Akash previously worked for CAA Social Impact, where he supported Fortune 500 brands in amplifying their cause and purpose-driven marketing efforts. Prior to his role at CAA, Akash founded Development3, an international firm focused on shaping mid-market companies to integrate CSR, ESG and sustainability.
Before Development3, Akash worked at the Commonwealth in London, as the Head of Office, Corporate Services. His role focused primarily on refining core business objectives, establishing solid intergovernmental partnerships and leading special projects. Akash holds a BS in International Business from Brunel University in London and an MS in NGO Management from Cass Business School in London.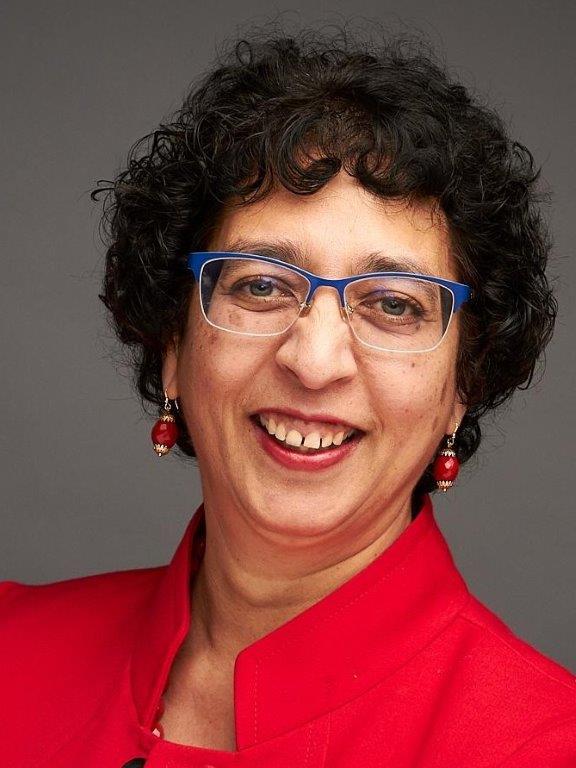 Sheila Narayanan
Plus Media Advisor
she / hers / her
As Head of Global Social Impact Programs for Cognizant globally, and earlier leading Volunteerism and Community Development for Cognizant and its U.S. Foundation, Sheila Narayanan focused her efforts on inclusion in tech, and using technology for social impact. She is also an evangelist for STEM education for underserved communities, working tirelessly to bridge the digital divide.
Previously Sheila spent 25 years as a business executive. Sheila was an early evangelist for the role of data in decision-making and spent over 15 years leading data-driven transformation. She was the founding Head of Product for the Information Business at MasterCard, leading the monetization of the company's transaction and location data, and led acquisitions and integration of startups.
She graduated as a mechanical engineer with a class of 40 boys and three girls and started her career designing jet engines at Rolls Royce and GE. Twenty years later, realizing that the numbers of women in engineering were still appallingly low, Sheila pivoted bringing her business skills to become an advocate for STEM education for underserved groups. She was Chief Digital Experience Executive at Girl Scouts of the USA, leading the digital transformation of the Girl Scout program.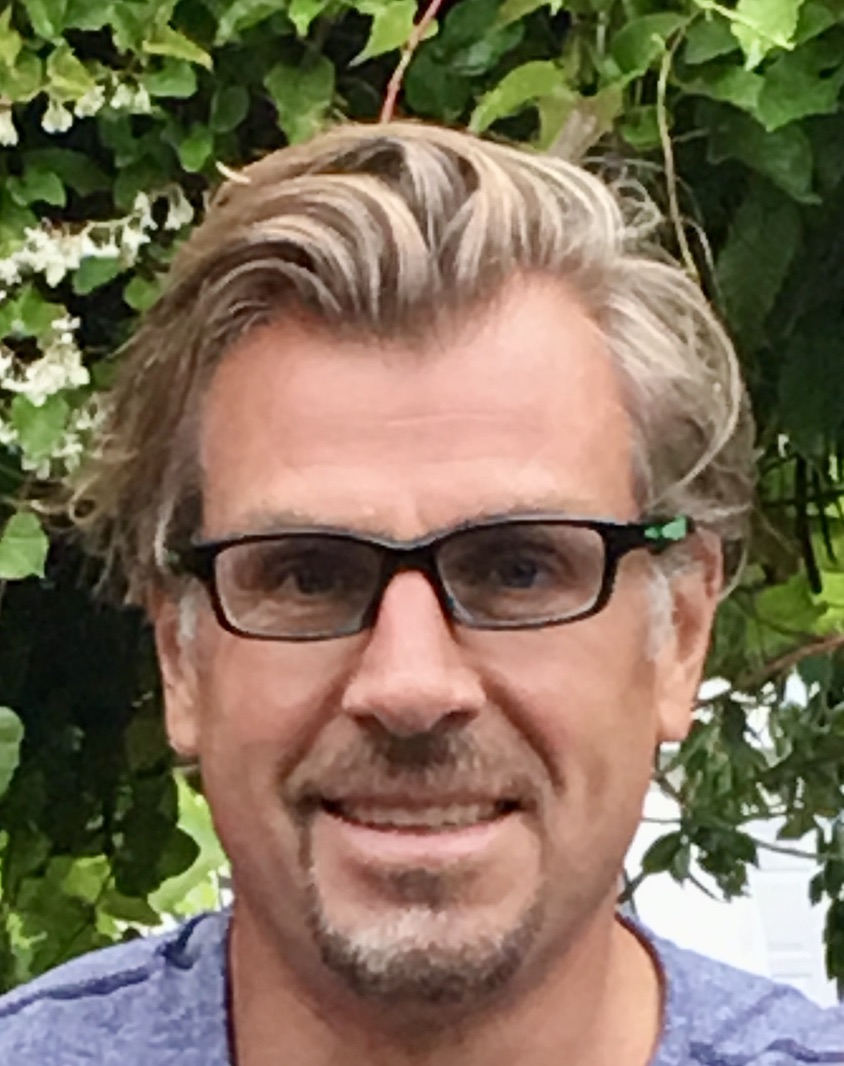 Carl Bengtson
Plus Media Advisor
he / him / his
Carl-Henrik (Carl) is an experienced sustainable finance professional and thought leader. Throughout his career, he has focused on mobilizing capital and engagement that can enable whole system transformations. Following a career in investment banking, he focuses exclusively on sustainable development across several sectors, including waste, renewable energy, mobility, resilience, water, and energy efficiency.

Carl is currently working with several companies in the sustainable sector on strategy, commercialization and capital raising. He serves on several advisory boards, including impact-focused insurance company Bluestone Life.

Before relocating to New York City from London in 2015, Carl grew several companies and initiatives in the sustainable sector, including Sustainable Development Capital (SDCL) and Osmosis Capital. Carl also worked with the International Finance Corporation (the IFC) to formulate strategies for growing the IFC Catalyst Fund program and enable access to private capital.

Carl was a Senior Research Scholar at the Center for Sustainability, NYU Stern School of Business. As part of that work, Carl defined and framed the Invest NYU SDG project that supports the City of New York meeting its sustainable development goals and facilitating private capital deployment.

Carl holds an Executive MBA from NYU Stern School of Business and a B. Soc. Sci, with major in economics, from Lund University in Sweden.
Apply to be included in the
Plus Media Solutions Engagement Library: