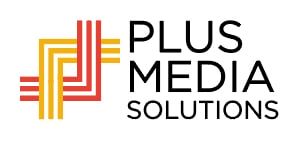 +Media collaborates with purpose-driven brands, content and events to provide the measurable results and data they need to achieve their impact campaign goals.
+Media helps brands connect with consumers to increase engagement, ROI and brand equity. Effectively communicate your brand's complex sustainability story and measure consumer engagement with concrete behavioral analytics. Use our impact data to inform your marketing and communications strategy and bolster your ESG reporting.
Take charge of what people do next after viewing your content. +Media integrates contextualized calls to action into your content to enhance viewership and impact. We capture data on viewer actions for a well-rounded impact campaign that is appealing to investors or sponsors.
We get critical resources to attendees and find out what resonates with your audience most. +Media extends the impact of events by keeping attendees engaged long after the event is over with our +Impact Hub™.
We achieve 10x the industry standard for engagement by targeting predisposed consumers and audiences with curated, contextual, and actionable solutions at the moment of interest. Our integrated offering combines subject matter expertise, technology and data capture (advisory, activation, and analytics), providing a comprehensive toolkit for impact campaign activation and measurement. Your brand's impact marketing & communications strategy.

Curated solutions for your impact campaign using the United Nations Sustainable Development Goals (UN SDGs) as a framework.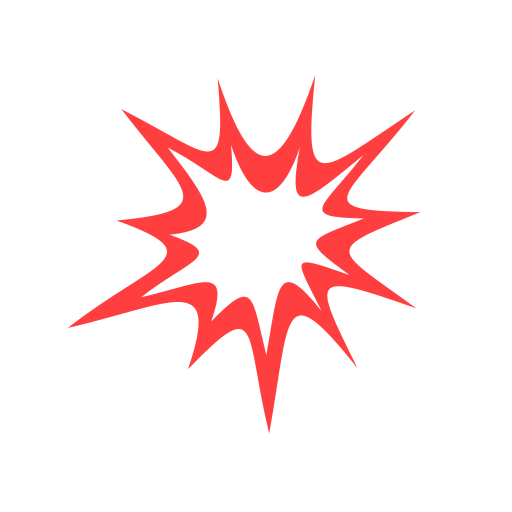 We have two patented and trademarked delivery systems that can be used in tandem or as a stand-alone strategy — the +Impact Hub™ and the +Bot™.
The +Impact Hub™ is a user-friendly, embeddable platform customized with your curated solutions and branding. The +Bot interacts with customers to answer their questions about your brand's impact.
Our +Impact Hub™ and the +Bot™ delivery systems are easily embedded into product packaging, hangtags, marketing materials, social media campaigns, and more. The consumer can simply click or scan (no need to sign in) and find a curated and vetted brand or product-specific sustainability information menu.

+Media Provides Analytics
We collect anonymous behavioral data from your +Impact Hub™ and +Bot™ users.
We summarize and visualize your analytics in our +Impact Data Dashboard.
We help you leverage your impact data as a value-add for investors, sponsors, and other stakeholders, as well as to inform your future marketing strategy and bolster ESG reporting.
See What Plus Media Solutions Can Do for You