+Media Solutions for Impact-Forward Brands
Ignite Your Brand's Impact Through Measurable Engagement
Surmounting Challenges for Sustainable Brands
Your brand stands for more than just profit — it embodies values like environmental sustainability and ethical sourcing, which resonates deeply with your consumers.
Your mission is not just a statement — it's the beacon guiding your brand's identity, setting you apart from the competition.
Yet, brands often stumble when communicating their purpose story to their customers effectively, losing a significant opportunity to boost sales.
Elevating Sustainable Brands with +Media
As the demand for sustainable brands skyrockets, it's crucial to articulate your sustainability story convincingly and positively.
Sustainable brands need to create their identity through authentic, fact-based communication that wins consumer trust and responds to the urgent call to action triggered by environmental and societal challenges.
+Media Supercharges Sustainable Brands by:

Crafting a one-of-a-kind marketing journey that echoes your brand values, enhancing your products' appeal and strengthening brand loyalty.

Influencing consumer purchasing decisions through educational insights into your brand's sustainability efforts.

Transforming your product into an impact catalyst, by narrating your purpose story at the point of sale, and guiding consumer intent towards action.
Amplifying Impact with +Media
We deliver 10x the industry-standard for engagement, targeting consumers with curated, contextual, and actionable solutions at the peak of their interest.
Effectively communicating your brand's sustainability narrative and quantifying consumer engagement with robust behavioral analytics, our impact data empowers your marketing strategy and strengthens your ESG reporting.
Engage Your Customers in a Novel Way
Our +Impact Hub™ and +Bot™ are engineered with purpose-driven brands like yours in mind. The +Impact Hub™ acts as a centralized platform focusing consumers on your mission and objectives. Our +Bot™ enhances this engagement, allowing consumers to delve into your sustainability practices via an intuitive AI-powered chatbot.
This integrated offering combines subject matter expertise, technology, and data capture (advisory, activation, and analytics), providing a comprehensive toolkit for impact campaign activation and measurement.
With over 30 years of experience in ESG, sustainability, impact, and philanthropy, +Media offers the following: Your brand's impact marketing & communications strategy.

Curated solutions for your impact campaign using the United Nations Sustainable Development Goals (UN SDGs) as a framework.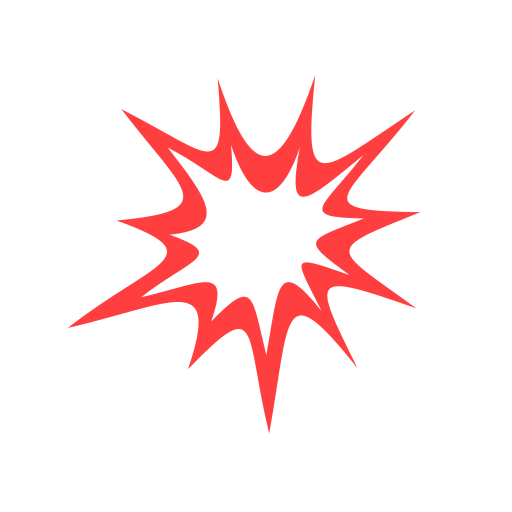 We have two patented and trademarked delivery systems that can be used in tandem or as a stand-alone strategy — the +Impact Hub™ and the +Bot™.
The +Impact Hub™ is a user-friendly, embeddable platform customized with your curated solutions and branding. The +Bot interacts with customers to answer their questions about your brand's impact.
Our +Impact Hub™ and the +Bot™ delivery systems are easily embedded into product packaging, hangtags, marketing materials, social media campaigns, and more. The consumer can simply click or scan (no need to sign in) and find a curated and vetted brand or product-specific sustainability information menu.

+Media Provides Analytics
We collect anonymous behavioral data from your +Impact Hub™ and +Bot™ users.
We summarize and visualize your analytics in our +Impact Data Dashboard.
We help you leverage your impact data as a value-add for investors, sponsors, and other stakeholders, as well as to inform your future marketing strategy and bolster ESG reporting.
Don't Just Shop. Do. +Media
Don't hesitate to contact us if you have a purpose-driven, sustainable brand and want data-driven results. We'd love to collaborate and help you amplify and measure your campaign's impact.