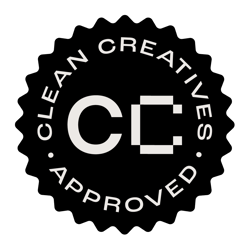 Ethos Statement
Where inspiration meets action
Plus Media Solutions is committed to making the world a better place to live. We do this by providing solutions at scale to stakeholders to drive genuine action on social and environmental issues.
Join +Media and

Elevate Purpose-Driven Brands

Committed to Achieving the UN Sustainable Development Goals
We're picky about who we work with. +Media partners exclusively with organizations that are committed to having a positive impact. We collaborate with brands, content and events that are purpose-driven and align with the United Nations Sustainable Development Goals. That means no fossil fuel, tobacco, firearms, or other companies harming people or the planet.
Our goal is to scale action on sustainability. We amplify the messages of companies that are doing good, such as brands that are actively working to improve their environmental, social and governance (ESG) practices. We connect consumers and audiences to vetted, proven solutions, making it easy for everyone, everywhere to take meaningful action.
Does your organization's purpose align with +Media? Apply to work with us today!