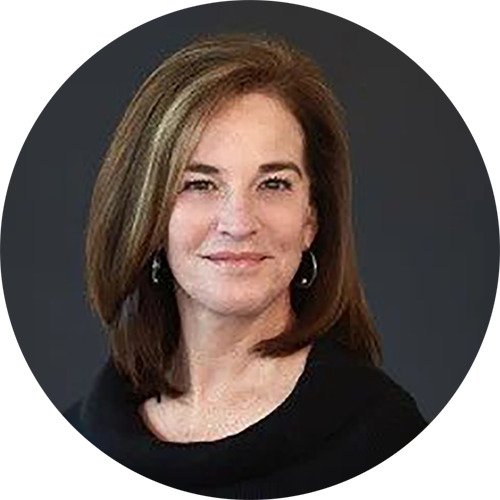 Julie Davitz
Founder & CEO
Julie knows impact. She has worked for over 20 years in the social impact space, bridging divides between individuals, corporations, foundations and marginalized communities around the world.
Get in touch with Julie today for a free consultation on how to move your audience to action.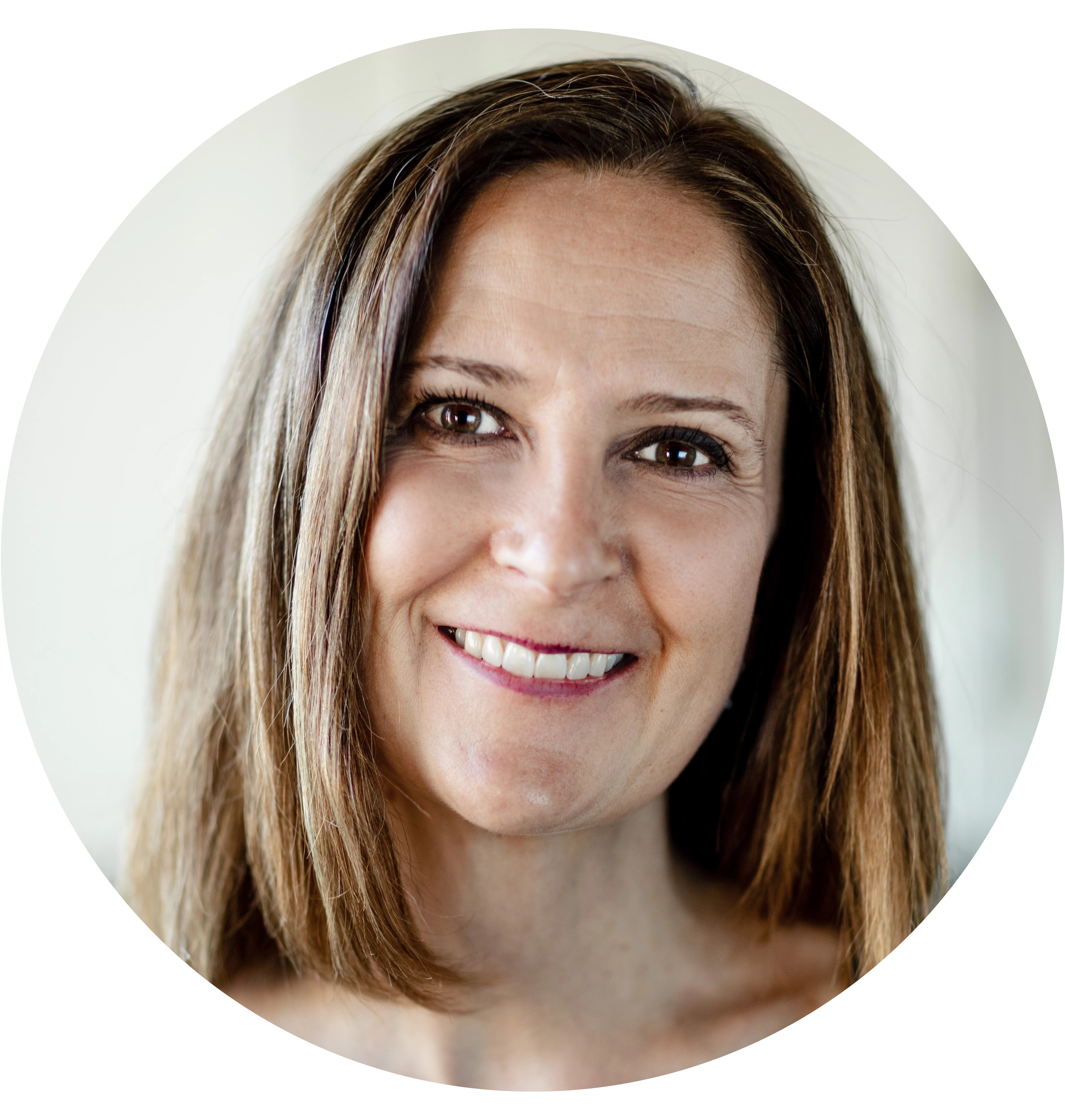 Sarah Henderson, CHMM, SEA
COO
Sarah Henderson is a certified sustainability and analytics expert. She guides businesses and media towards technological solutions that support their sustainability & business goals.
Reach out to Sarah to learn how to make impact analytics work for your organization.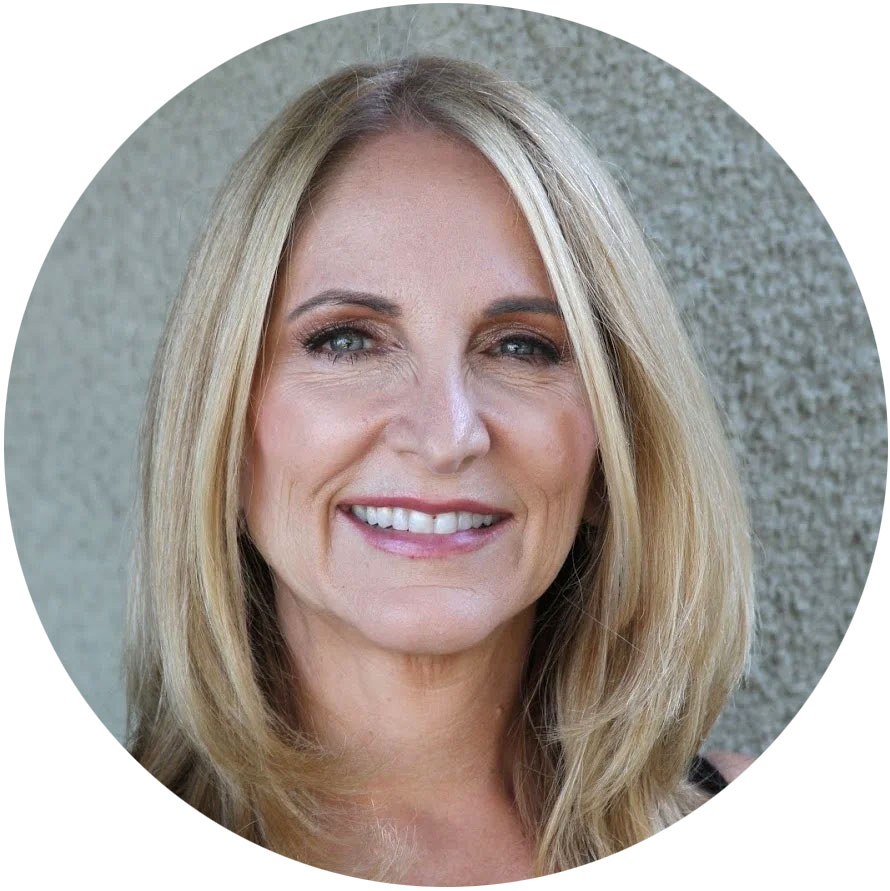 Elaine Bogart
CFO
Elaine Bogart is a highly credentialed chief financial officer with deep expertise in media and entertainment, technology, and high-growth financial landscapes.

Talk to Elaine today about developing actionable ESG metrics that capture your campaign's impact.