+Media Solutions for Content Producers
Empowering Content With a Purpose: Transform Your Audience Into Activists
The Challenges of Purpose-Driven Content
Until now, there has been no easy way for inspired viewers to take action once a film ends.
Your organization has put effort and resources into creating content that matters. Do you know what your project motivated the audience to do? Or what truly resonated with them? Without clear, contextual, and relevant calls to action, your viewers are left inspired but unsure what to do next.
Awareness is crucial, but it's merely the starting point. Purposeful content needs to pave the path towards concrete action to realize your impact goals and spur meaningful change.
+Media bridges this gap, presenting audiences everywhere with an accessible, intuitive platform that ties inspiration to action. And we back this impact with substantial data that goes beyond simple likes and shares.
Uplifting Content that Echoes Beyond the Screen
Our +Impact Hub™ serves as a nexus of actionable solutions and resources, tailor-made for content creators. It transcends traditional campaigns, offering tangible impact measurement. Understand precisely what your +Hub™ users do post-inspiration with +Media's innovative behavioral analytics.
+Media's integrated offering combines subject matter expertise, technology, and data capture (advisory, activation, and analytics), providing a comprehensive toolkit for impact campaign activation and measurement.
With over 30 years of experience in ESG, sustainability, impact, and philanthropy, +Media offers the following: Your impact campaign strategy.
Curated solutions for your impact campaign using the United Nations Sustainable Development Goals (UN SDGs) as a framework.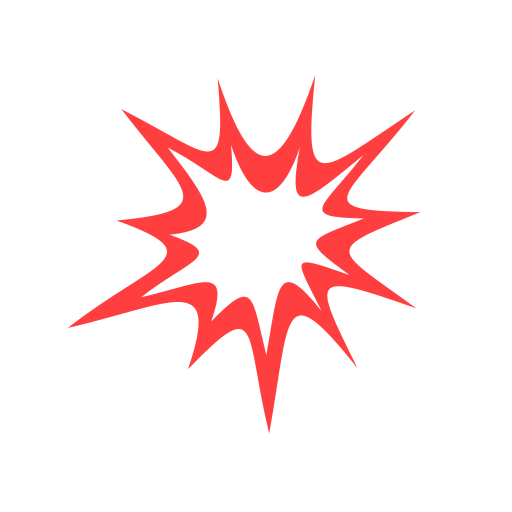 Our patented and trademarked +Impact Hub™ delivery system is a user-friendly, embeddable platform customized to your curated solutions and content.
Our +Impact Hub™ is easily embedded into video files, marketing materials, social media campaigns, and more. The viewer can simply click or scan (no need to sign in) and find a curated menu of ways they can take action.

+Media Provides Analytics
We collect anonymous behavioral data from your +Impact Hub™ users.
We summarize and visualize your analytics in our +Impact Data Dashboard.
We help you leverage your content as a value-add to your audience and potential sponsors and investors.
Don't Just Watch. Do. +Media
Whether you are a brand or content producer, we can help you drive and measure your impact. Apply to work with us today.