+Media Solutions for Events
Powerfully Influence Your Audience During and After Your Event
The Secret Recipe for an Unforgettable Event
Imagine your event...the excitement of captivating keynotes, the thrill of enlightening your guests. Now imagine that energy doesn't dissipate once the event is over — it continues, impacting your attendees long after the curtain closes.
Sure, ticket sales are a straightforward measure of success. But do they unveil the true depth of your event's impact? The answer lies in a data-driven approach to evaluate the effectiveness of your purpose-driven event, allowing you to enhance the next one and amplify your impact.
+Media transcends traditional marketing strategies to harness insightful data points such as:

Identifying which topics truly struck a chord with your attendees.

Monitoring attendee engagement during and post-event.

Delivering impact data to gauge success and impress your sponsors.
Amplify The Influence of Your Event
Our revolutionary +Impact Hub™ has been crafted with purpose-driven events at its core. It actively engages your attendees and presents well-curated solutions when they are most receptive.
The +Impact Hub™, a reservoir of resources, entices attendees to revisit, ensuring your audience stays engaged and influenced long after your event.

... Reveals how your attendees put their inspiration into action.

... Consolidates your event's main insights and resources into one convenient, accessible location.

... Offers reliable data on the event's targets and outcomes.

... Equips you with data-driven insights to optimize your event planning strategy and lucrative sponsorship opportunities.
With over 30 years of experience in ESG, sustainability, impact, and philanthropy, +Media offers the following: Your event's impact strategy.
Curated solutions for your impact campaign using the United Nations Sustainable Development Goals (UN SDGs) as a framework.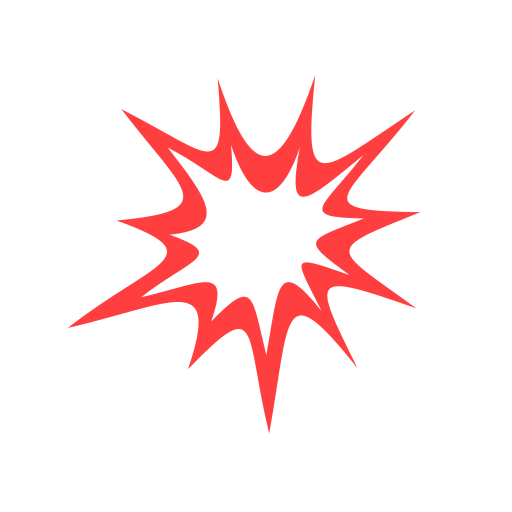 Our patented and trademarked +Impact Hub™ delivery system is a user-friendly, embeddable platform customized with your curated solutions and event branding.
Our +Impact Hub™ is easily embedded into marketing materials, social media campaigns, and more. The attendee can simply click or scan (no need to sign in) and find actionable steps during or after your event.

+Media Provides Analytics
We collect anonymous behavioral data from your +Impact Hub™ users.
We summarize and visualize your analytics in our +Impact Data Dashboard.
We help you leverage your impact data as a value-add for investors, sponsors, and other stakeholders of your event, as well as to inform your future event marketing strategy and bolster ESG reporting.
Don't Just Watch. Do. +Media
Whether you are an event organizer or participant, we can help you drive and measure your impact. Apply to work with us today.