In today's rapidly-changing world, debating whether to incorporate sustainability into your business strategy is no longer an option. Still, only a few companies seem to have mastered the art of storytelling on sustainability, which is precisely why +Media exists.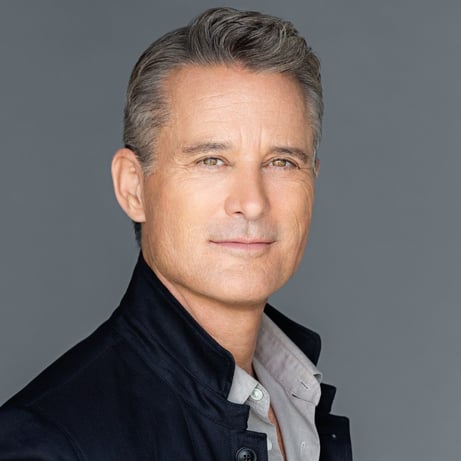 Simon Mainwaring
Simon Mainwaring, Founder/CEO of We First, sits down with +Media Founder/CEO Julie Davitz to discuss +Media's approach to bringing complex sustainability messages to today's concerned consumers.
Read the entire Forbes interview here.