Get ready to immerse yourself in the world of sustainable business.
GreenBiz 23 is the ultimate gathering of the brightest minds, the boldest ideas, and the latest innovations in sustainability.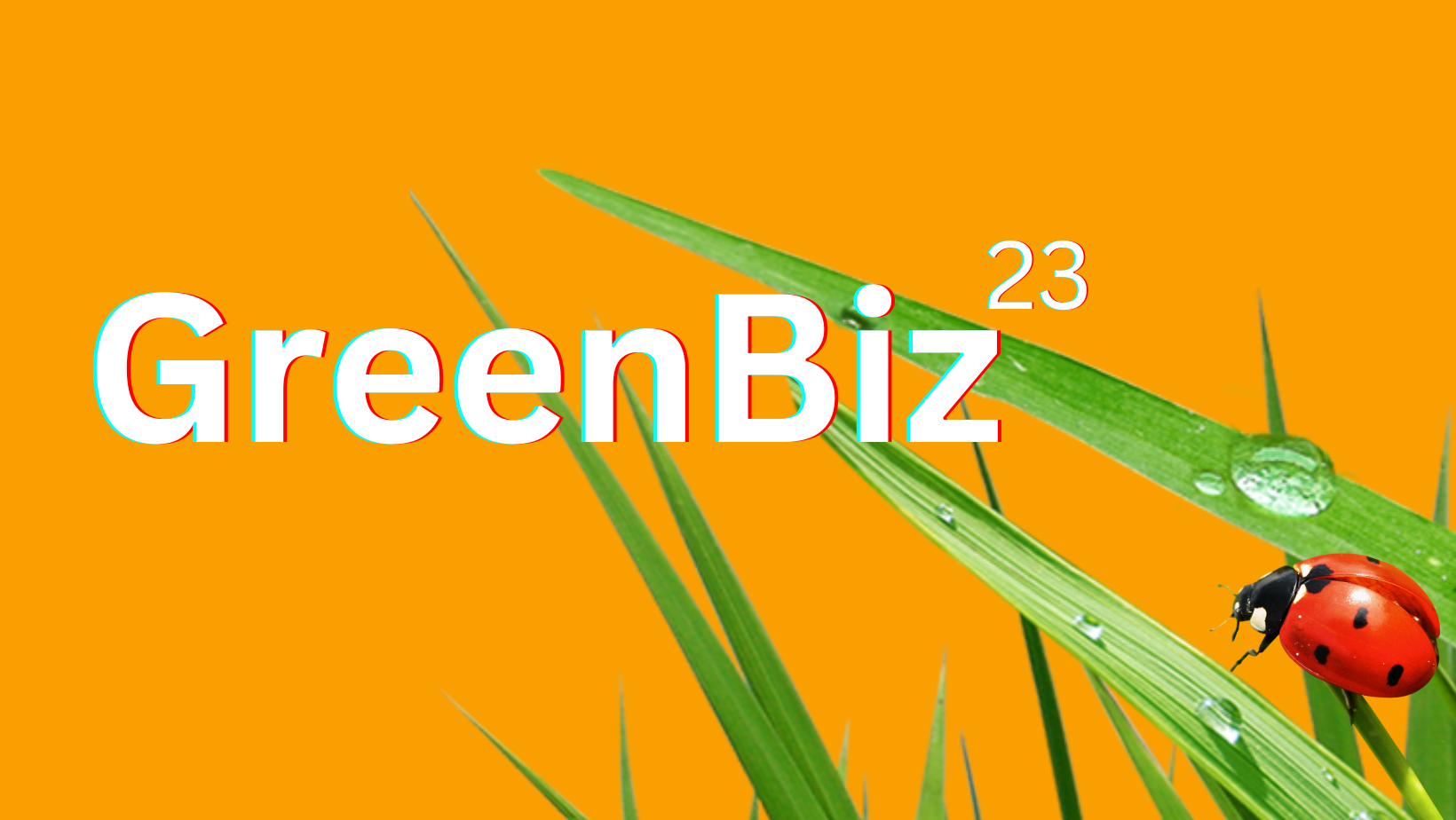 This year's conference is set to be a celebration of progress, call to action, and showcase of the best that the sustainable business world has to offer. The stage is set, the speakers are ready, and the opportunities are endless!
Introducing WBCSD: The Changemakers of the Business World
The World Business Council for Sustainable Development (WBCSD) is a visionary organization that brings together some of the world's most innovative and forward-thinking leaders to create a sustainable future for all.
At GreenBiz 23, WBCSD will take center stage as they debut their innovative Climate Scenario Tool. The tool will help companies in the food, agriculture, and forestry industries align with the recommendations of the Task Force on Climate-related Financial Disclosures (TCFD) and U.S Securities and Exchange Commission (SEC) climate disclosure.
WBCSD's Leap Towards The Future With +Media
+ Media Solutions created an +Impact Hub for WBCSD that enhances the impact of their Demystifying Climate Transition Scenarios session at GreenBiz 23. The +Hub allows attendees to dive even deeper into climate scenarios and make the most of WBCSD's new tool.
If you are unable to attend the conference, don't stress. We are offering our readers access to the WBCSD +Impact Hub so you too can easily access the Climate Scenarios Tool and resources.
Now you can say goodbye to endless searching and hello to easy access! With +Media, you now have the key to unlocking the WBCSD's Climate Scenario Tool, self-paced learning program, technical guide and more.
This Is The Sign You've Been Waiting For
Ready to take your audience to the next level?
Let +Media show you how with the innovative +Impact Hub. Say goodbye to ineffective campaigns and hello to limitless engagement possibilities!
Join the engagement revolution