While summer is busy for many event professionals, some are off having fun or on vacation. However, event planning season will be back in full force before we know it! Even if you're one of the lucky ones sitting at the beach or pool, now is a good time to think about your event goals and how you will achieve them.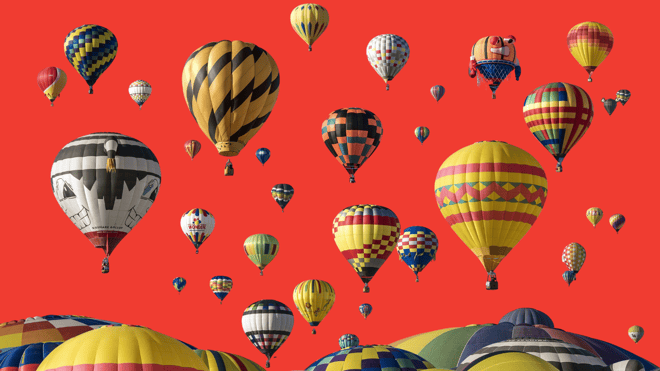 We want to help make it easier for you to hit your event goals. This is why we encourage you to download our +Media event checklist to enhance the planning, execution, and impact of your next event. Our checklist walks you through the essential aspects you should consider before, during, and after a purpose-driven event.
When it comes to success, the best event planners always want their next event to be better than the last. But how do you measure an event's success? Do you know which metrics to use to measure the results?
The number of attendees is one important metric to measure event success. But those numbers don't represent the actual impact of your event. After all the time, money, and effort you put into creating a memorable event, you should have concrete data to prove your success to sponsors.
Our +Impact Hub™ is designed to go the extra mile and capture data you may have previously not measured. Our clients have seen definitive and positive results in actively engaging attendees and best leveraging the unique metrics we provide them with.
In addition, the +Impact Hub™ can be regularly updated, enticing attendees to revisit and ensuring your audience stays engaged and influenced long after your event.
Schedule a demo today to learn how a custom-built +Impact Hub goes beyond traditional campaigns to reach your attendees directly and measure impact.