Get ready to gain valuable insights into the world of sustainable finance at the 2023 Wall Street Green Summit next week, featuring keynote speakers like Julie Davitz and other ESG thought leaders.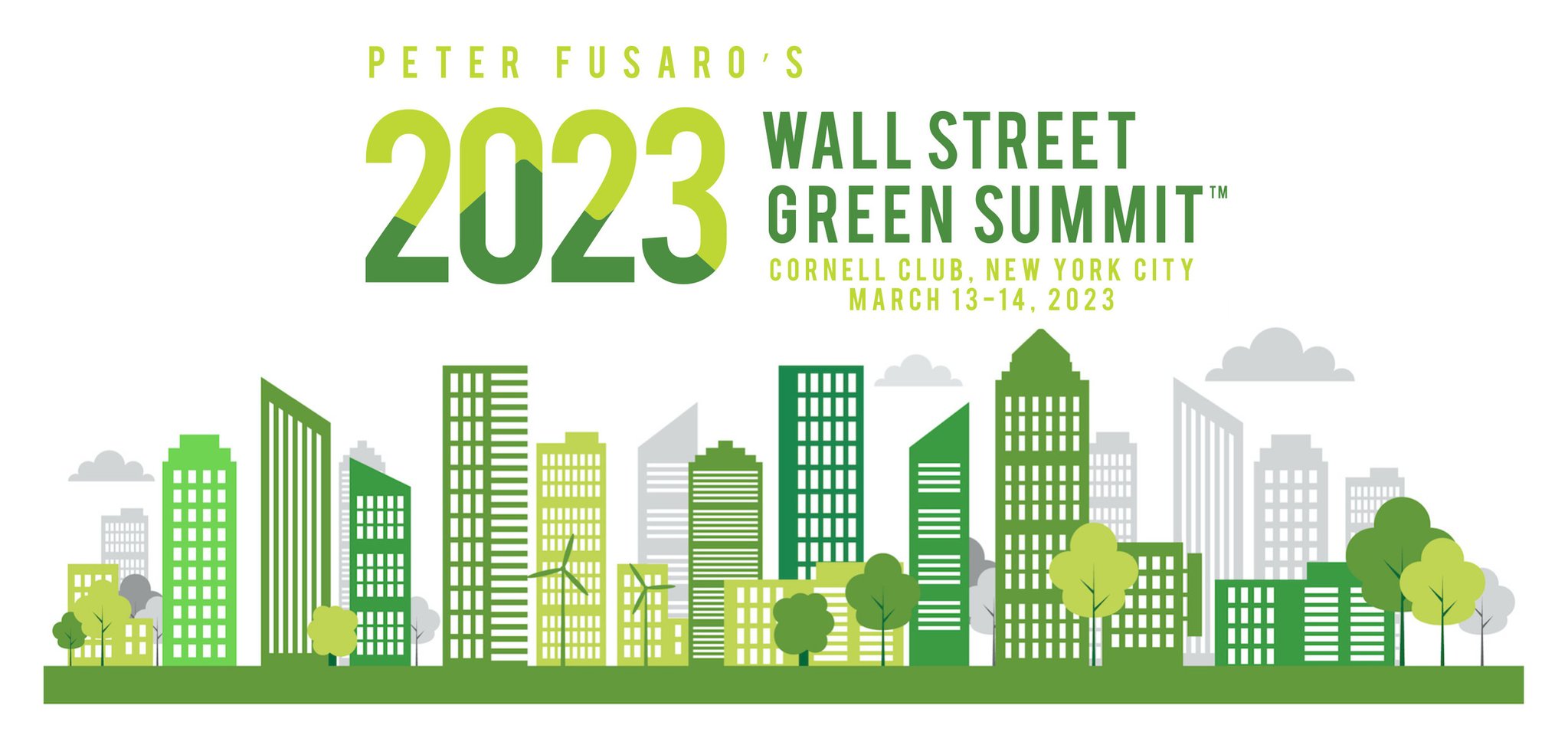 As the world becomes increasingly aware of the importance of sustainable investing, the 2023 Wall Street Green Summit provides a unique opportunity to connect with industry leaders and learn about the latest ESG investment strategies.
It's no secret that ESG investing has a greenwashing problem — resulting in an industry-wide image problem, even for those doing good work.
Julie Davitz knows firsthand the significance of ESG marketing and communications through her prior experience with developing banking impact investing initiatives.
This coming Tuesday, Julie will speak on the significance of smart ESG communication for companies and brands, not only to increase awareness and loyalty but to ultimately drive ROI.
Register today to attend the session in person or virtually.
+Media's +Impact Hub platform is perfect for highlighting sustainable investment solutions and measuring the results of ESG communications campaigns.
Learn more
about how +Media can help your firm communicate its ESG strategy and measure campaign effectiveness through purpose-driven marketing.