Every year in May is an opportunity to raise awareness about mental health. People from various backgrounds come together to educate the public and advocate for policies supporting millions of people in the U.S. affected by mental illness.
But did you know there is a connection between mental health and climate change?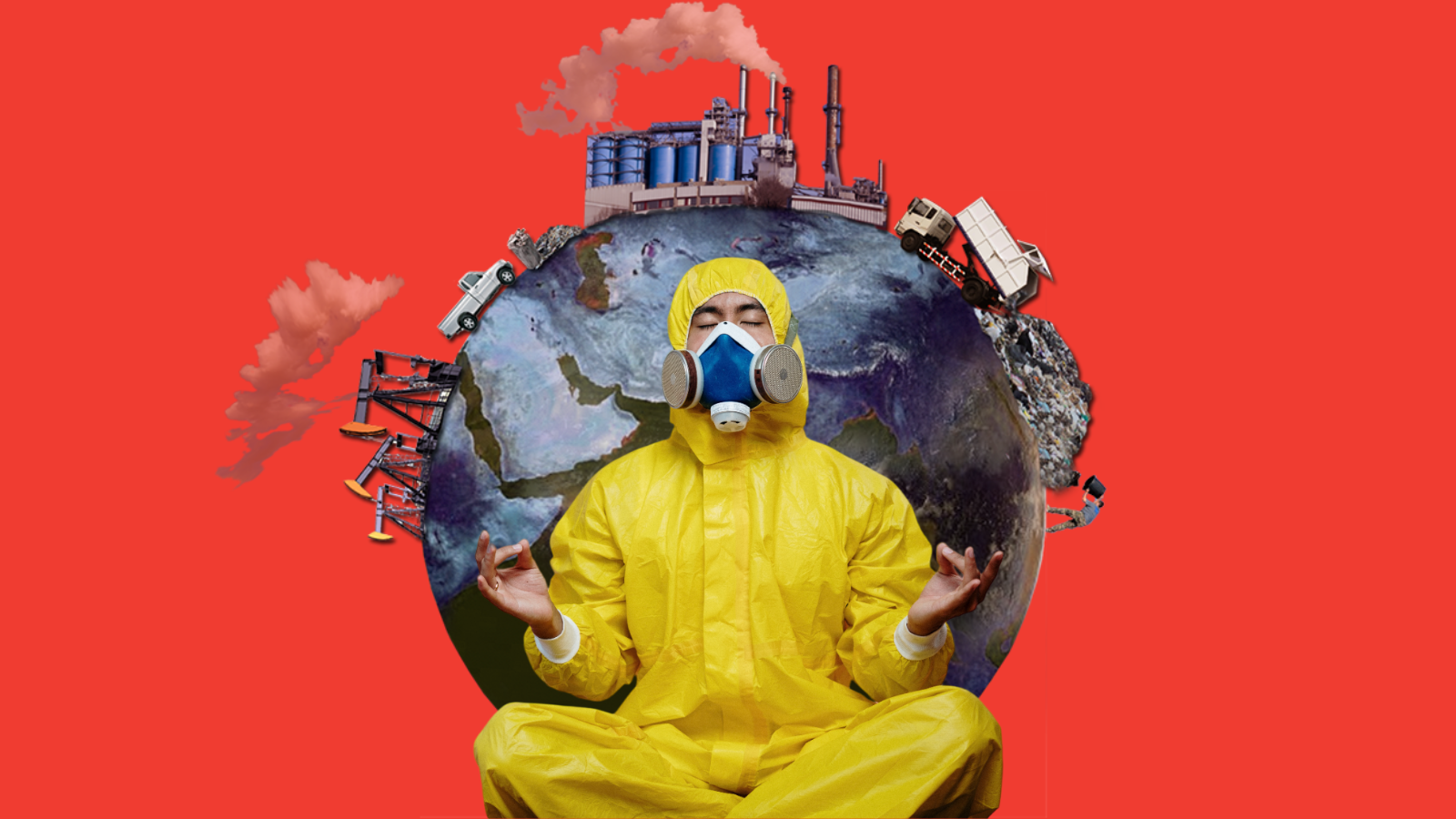 Climate anxiety — the ways climate change affects how we think and feel — is becoming increasingly common. It can manifest as feelings of grief, fear, and overwhelm related to the state of the planet and our future.
The Handbook of Climate Psychology defines climate anxiety as a 'heightened emotional, mental or somatic distress in response to dangerous changes in the climate system." Climate anxiety can lead to symptoms such as panic attacks, loss of appetite, irritability, weakness, and sleeplessness.
This month, we want to raise awareness and inspire action on mental wellness during the climate crisis. If your mission is aligned with this objective, we encourage you to learn how +Media can move your audience to action.
Protecting the environment is key to human health. A study published in Environmental Health Perspectives found an association between short-term exposure to elevated levels of air pollution and increased depression, anxiety, and even emergency room psychiatric visits among children.
In addition, 25% of our planet's carbon pollution is from the United States. We also have one of the world's highest per capita carbon footprints. Each of us emits an average of 32,000 pounds of carbon annually!
The good news is there are ways to manage climate anxiety and take action on climate change. There are several ways to improve your mental health and lower your carbon footprint, even if you commit to just one small step.
For ideas, check out the Climate Action +Impact Hub we created for The Norman Lear Center to provide climate solutions based on the new show Extrapolations on Apple TV.
This is just one example of what +Media can do and a place where people can go to take action on climate change!
Amplify your next impact campaign with +Media.