+Media captures viewers at the moment of interest and seamlessly guides them to a memorable and measurable experience through curated engagement.
Last summer, +Media was proud to collaborate with FINTECH.TV and their streaming series, TheIMPACT, and The Great Repricing.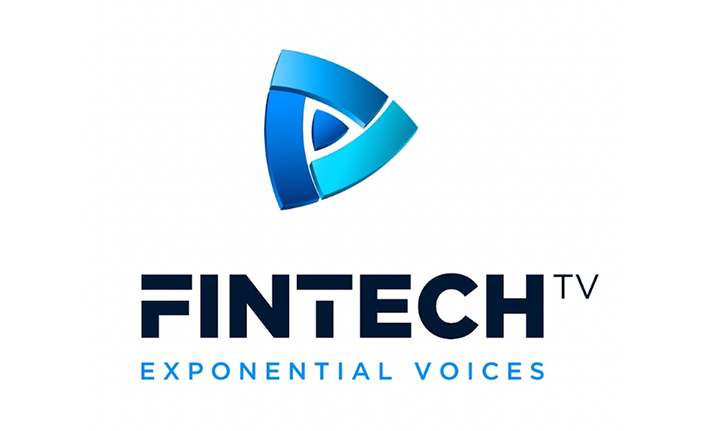 FINTECH.TV is a first-of-its-kind global media platform bringing the latest news and perspectives in finance, blockchain, technology, sustainability, impact investing, and more. The network is geared toward credible social entrepreneurs, impact investors, family offices, sustainable funds, asset managers, and grassroots warriors. Its goal is to amplify the progress of the United Nations Sustainable Development Goals (UN SDGs).
FINTECH.TV wanted to provide viewers with relevant actions around impact investing and sustainable finance while encouraging their audience to view additional FINTECH.TV content. They also wanted to be able to measure the actions their viewers took.
Thus the creation of +Media's TheIMPACT +Hub!
We utilized our purpose-driven marketing tools for FINTECH.TV to engage viewers with aligned impact investing content and solutions, allowing viewers to learn more about sustainable investing and building a better future together!
TheIMPACT +Hub Made A Measurable Impact
Our goal was to encourage FINTECH.TV viewers to go beyond just watching the shows and actually engage with both TheIMPACT and The Great Repricing not only with likes and shares but with curated actionable information.
Since the +Impact Hub launched in June 2022, over 1,300 TheIMAPCT viewers have visited the +Impact Hub, and these users have collectively taken 656 actions related to sustainable finance. In addition, the +Hub had an outstanding average engagement rate of 55.8% and users from six continents. Nearly half of the +Impact Hub users returned to TheIMPACT or The Great Repricing Channel to view additional content, demonstrating the value-add of direct, solution-oriented audience engagement.
"+Media offers innovative marketing solutions," said Jeff Gitterman, CEO of Gitterman Asset Management and Co-host of TheIMPACT and The Great Repricing shows. "They help extend business outreach uniquely and effectively."
With our data and trackable high click-through rate, +Media demonstrates that a +Impact Hub can help content providers further engage their audiences with solutions — moving them from inspiration to action — and can increase viewer interest in the content.
How We Can Make Your Content Have Extra Power
Do you have content that inspires others to take purpose-driven actions? Do you have campaign goals, including strengthening brand loyalty while fostering healthier people and the planet? We empower audiences by connecting them with a menu of actionable social and environmental solutions at the exact moment of inspiration.
Our offering goes beyond the technical solution — we assist you in your impact journey from start to finish. We also provide analytics that can be incorporated into ESG reporting, marketing, fundraising, and other business applications.
Whether you are a brand, content producer, event organizer, or agency, +Media would love to work with you to move from inspiration to measurable efficacy!