Did you know that purpose-driven consumers are the No. 1 consumer segment in the United States? Did you also know that, according to Nielsen research, companies have less than 10 seconds to catch a consumer's attention with a marketing message?
These numbers highlight a critical challenge for purpose-driven businesses: While telling your impact story well is critical, those stories are often complex — and we have an extremely limited amount of time to earn consumers' interest.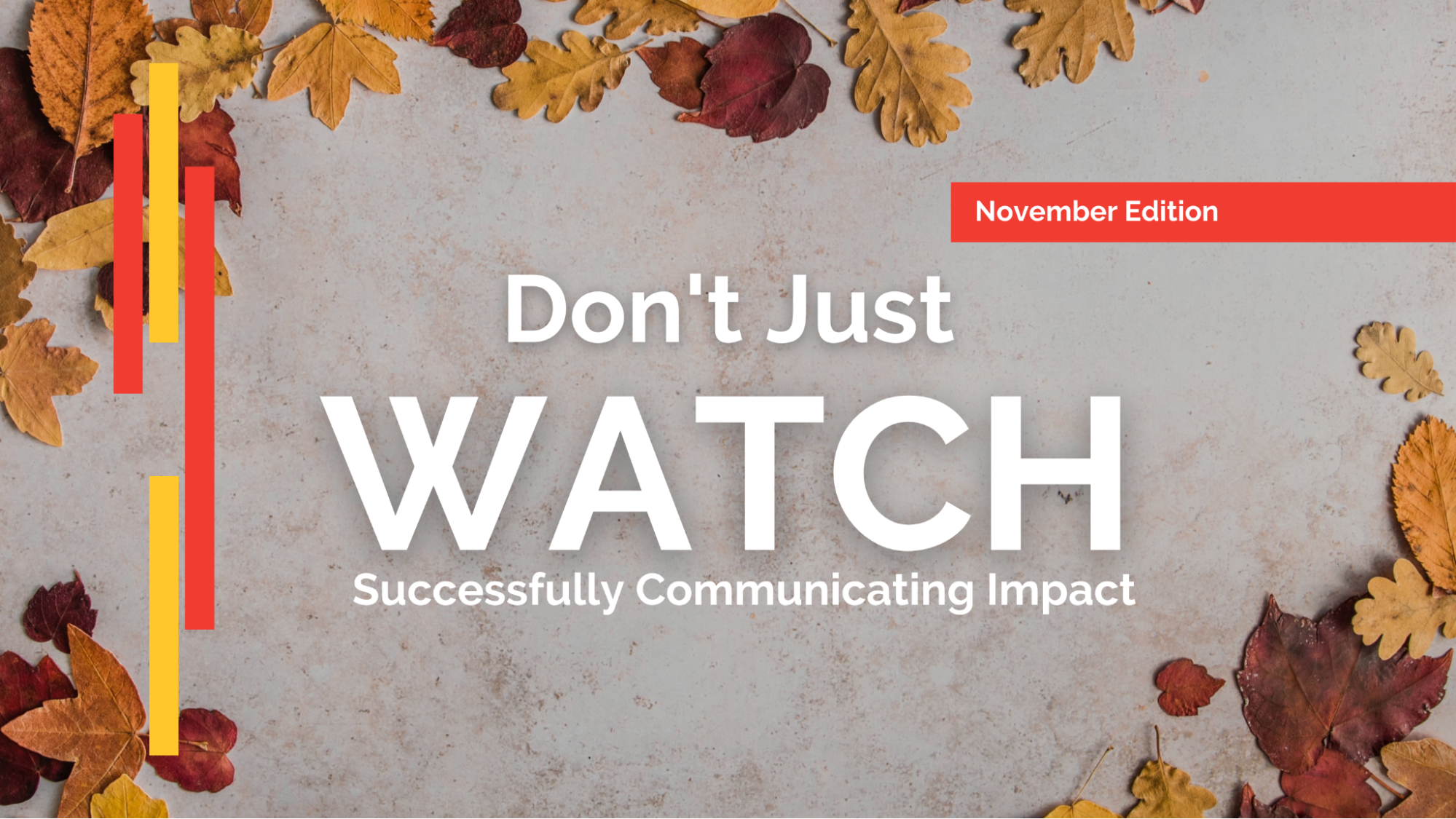 This challenge is exactly why we launched +Media. Within that narrow window when a consumer is reading a product label, clicking on a social media post, or watching a video or film, we have a sliver of opportunity to not only engage with them but to drive them to take action. But that's only if we've done the work to present a clear, compelling impact story that is inherently tied to meaningful outcomes.
Throughout this November newsletter, you'll find solutions around communicating your brand's impact messaging.
Click here to subscribe to our monthly newsletter. You can view this November Edition in its entirety here.
There are plenty of opportunities to explore impact communication and the power of purpose-driven marketing this holiday season!